Exclusive happenings at Excelsior Hotel Gallia
Buongusto da Vittorio
Monothematic cooking classes by a 3* Michelin cuisine
Discover the cooking classes led by the famous school "Buongusto Da Vittorio", a culinary theater of refined flavors and tastes. Learn more about the excellence of this well-known cuisine taking place at the exclusive Wine Cellar.
Every encounter analyzes the ingredients used, the preparation steps and the classic processing as well as the latest findings so that all participants are able to apply the new knowledge also back home.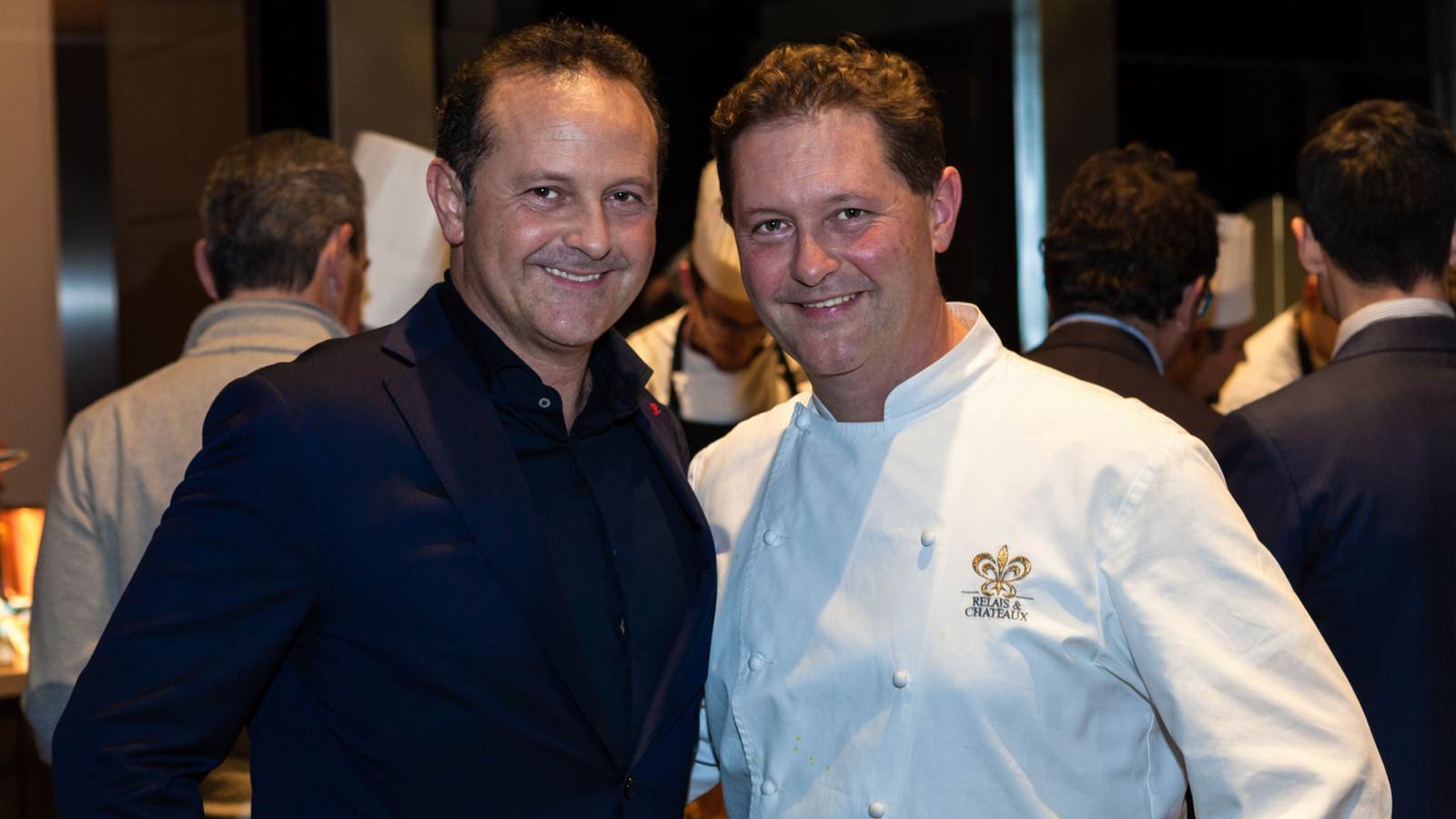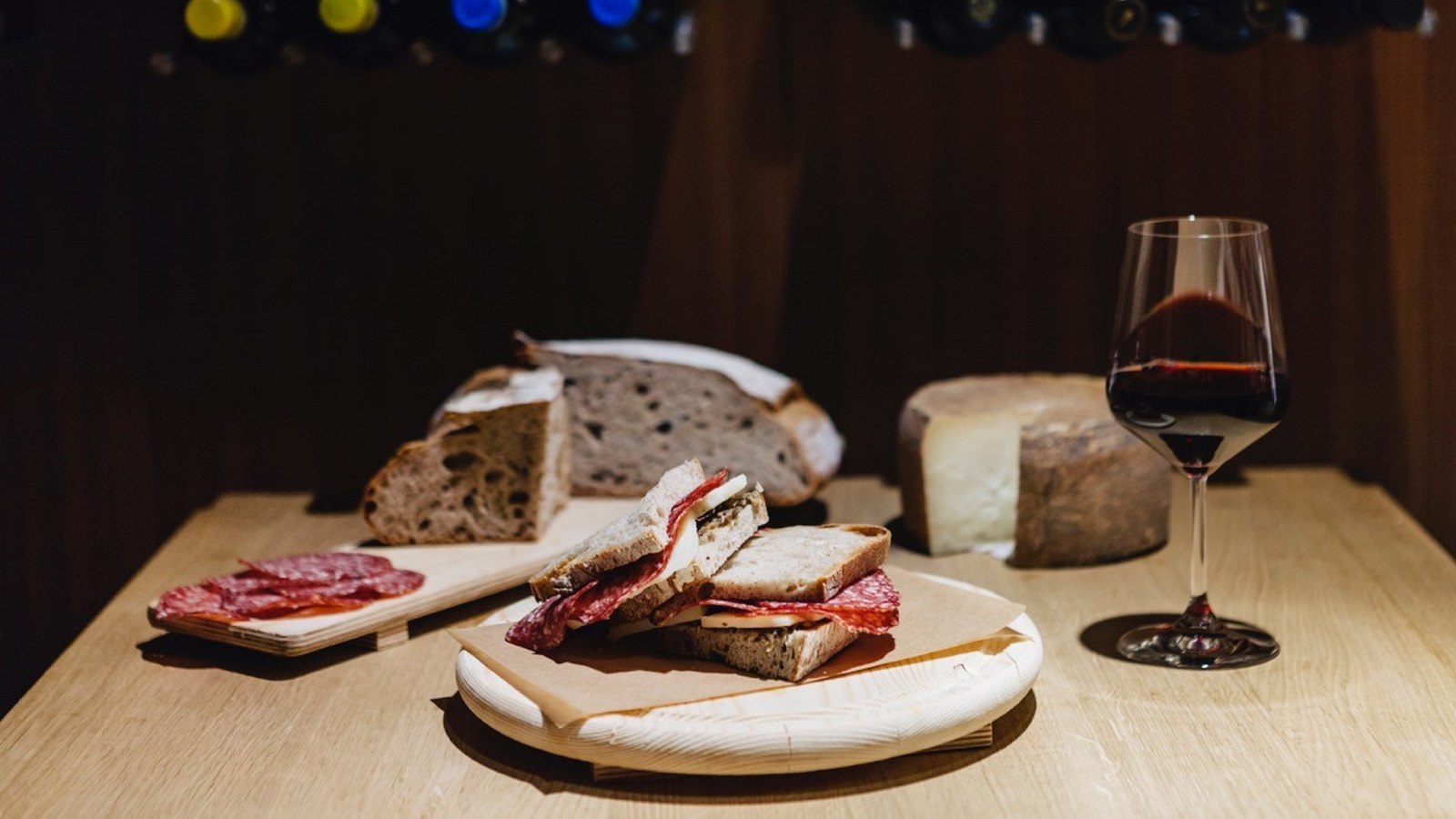 Il Cantin'ino del Gallia
A new panini cooking class with Alessandro Frassica
The lessons of the Cantin'ino del Gallia let our guests explore traditions and excellence of the Italian cuisine tasting the best ingredients and intruiging pairings using the most authentic instrument of street food: the panino.
The classes take place at the exclusive Wine Cellar of Excelsior Hotel Gallia under the guidance of expert Alessandro Frassica for the best panino experience with different themes.
Il Bollito & La Cassoeula
Evenings dedicated to the flavors of Northern Italy with the Cerea brothers
Join us to experience a themed dinners dedicated to the flavors of Northern Italian traditional dishes such as Bolliti (ital. for boiled meat) and Cassoeula. The events take place at the prestigious Gallia Restaurant and will be managed by our Executive Chef Davide Castoldi in collaboration with the Cerea brothers.
Enjoy an extensive buffet introducing you to the Lombardy food traditions prepared in refined ways and take back home cooking advice from our experts.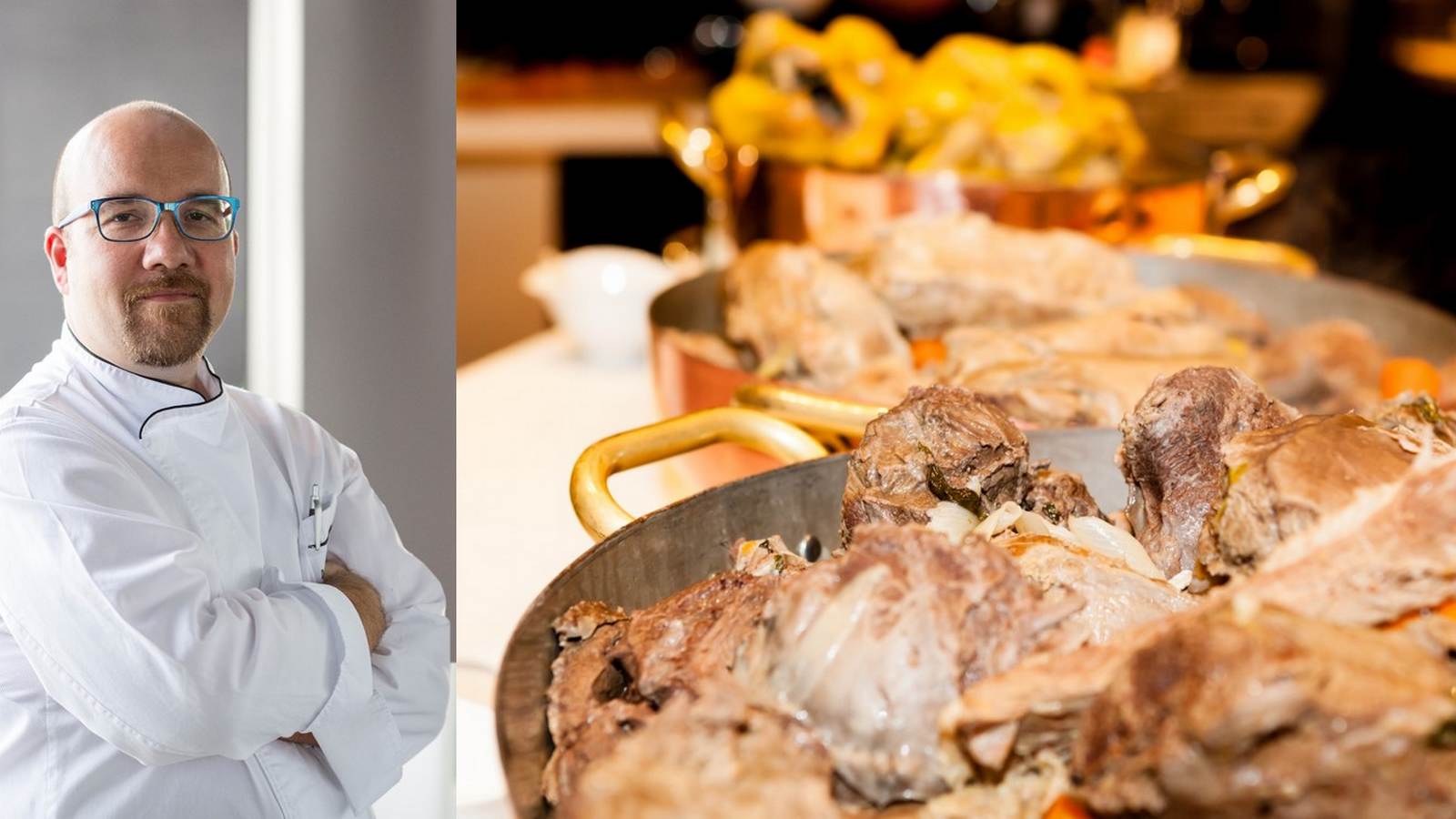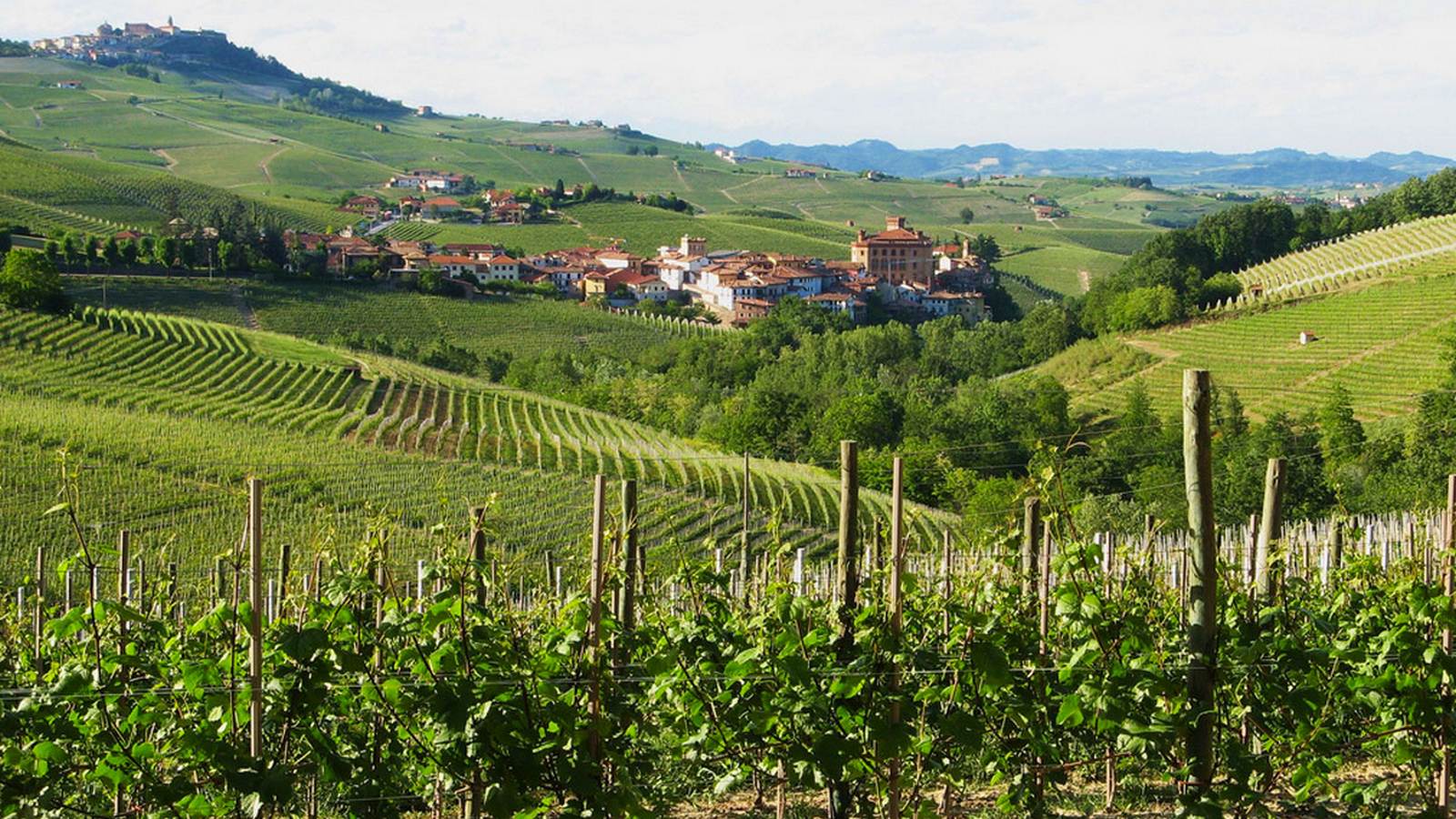 Wine Tasting by the Veronelli wine Club
Series of encounters dedicated to the best Italian enology
The Wine Cellar at Excelsior Hotel Gallia welcomes a series of exclusive wine tasting events presenting wines coming from one of the best vineyards, which build the foundation of the cultural heritage of Italy.
The Veronelli wine tasting will be accompanied by chef Chicco Cerea's refined suggestions for an exclusive pairing and an unforgettable culinary experience.
New events coming soon
Have a look at the pictures of our previous events