Our exclusive restaurants & bars
Celebrating the unique
Experience epicurean enchantments through a gallery of experiences to entertain the palate from rooftop fine dining to all-day cuisine. We have a dining option for everyone offering even the most sophisticated guests an exceptional experience.
Terrazza Gallia
Rooftop Bar & Restaurant
Indulge in the enchanting views from the 7th floor panoramic rooftop restaurant and bar. Offering the latest in culinary innovation, take a journey through tradition and modernism. For cocktails, discover the latest cocktail trends with an expert team of mixologists. Enjoy classic cocktails revisited and a taste of the local area.

Explore Terrazza Gallia »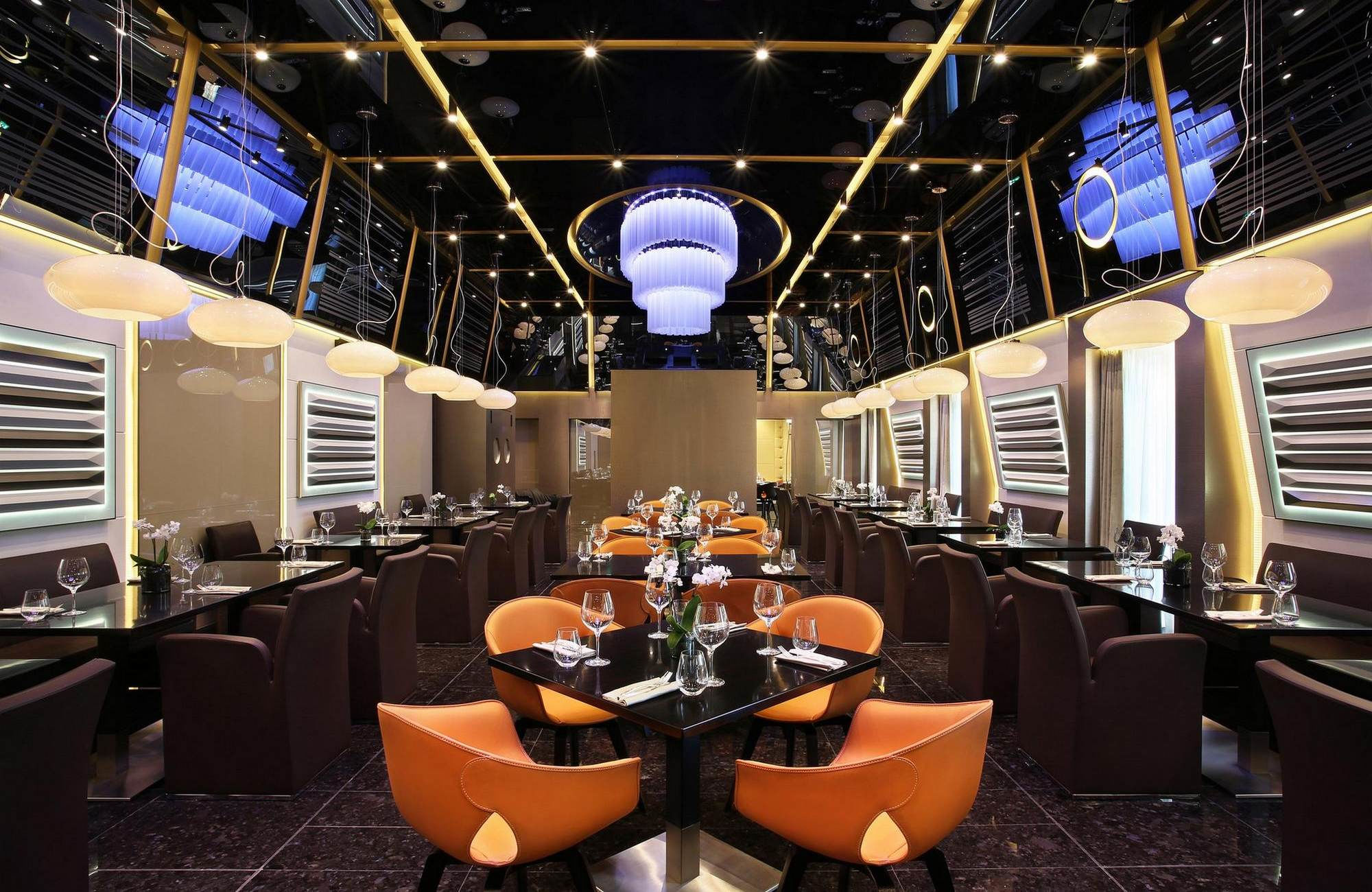 Gallia Restaurant
Breakfast in style
Explore our ground floor restaurant and start the day the very best way. For breakfast, the restaurant boasts a live cooking station with a chef exclusively at the disposal of our guests for any request, and a delicious buffet selection including organic products sourced locally.

Discover more about Gallia Restaurant »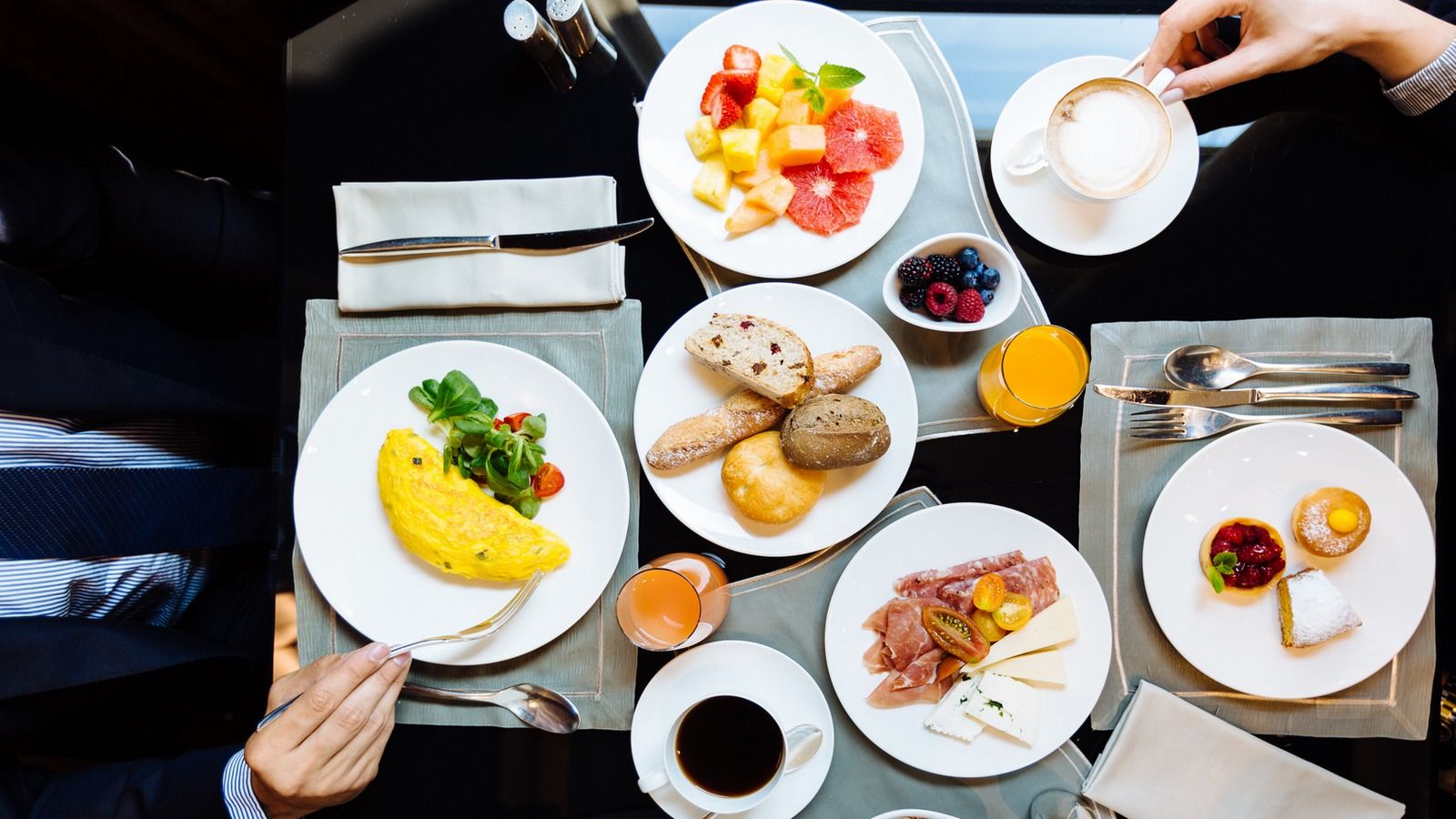 Gallia Lounge & Bar
Distinctive yet informal
Unfold a distinctive yet informal dining experience. Both a classic Italian bar for a morning coffee and a refined spot for a quick lunch or afternoon tea with homemade pastries, the Gallia Lounge & bar even offers the most refined guests a Cigar Lounge and design library.

Explore the Gallia Lounge & Bar »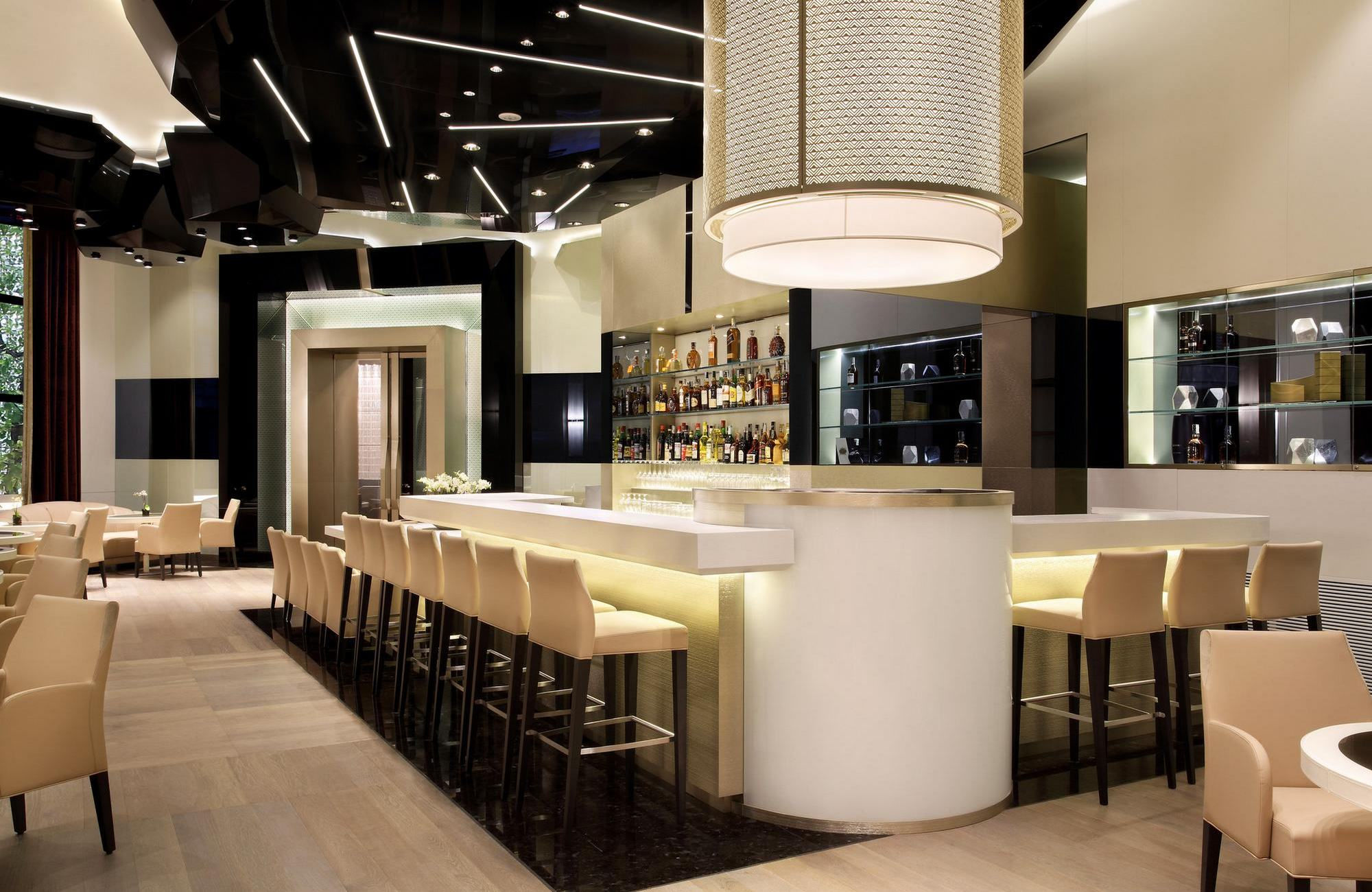 The Wine Cellar
For the wine connoisseur
Unfold an enogastronomic experience in our wine cellar and taste refined Italian wines with an expert team of sommeliers. Invite friends to an exclusive dinner at our private Chef's Table for up to 12 guests, or learn how to cook in style in the private kitchen.

Discover more about The Wine Cellar »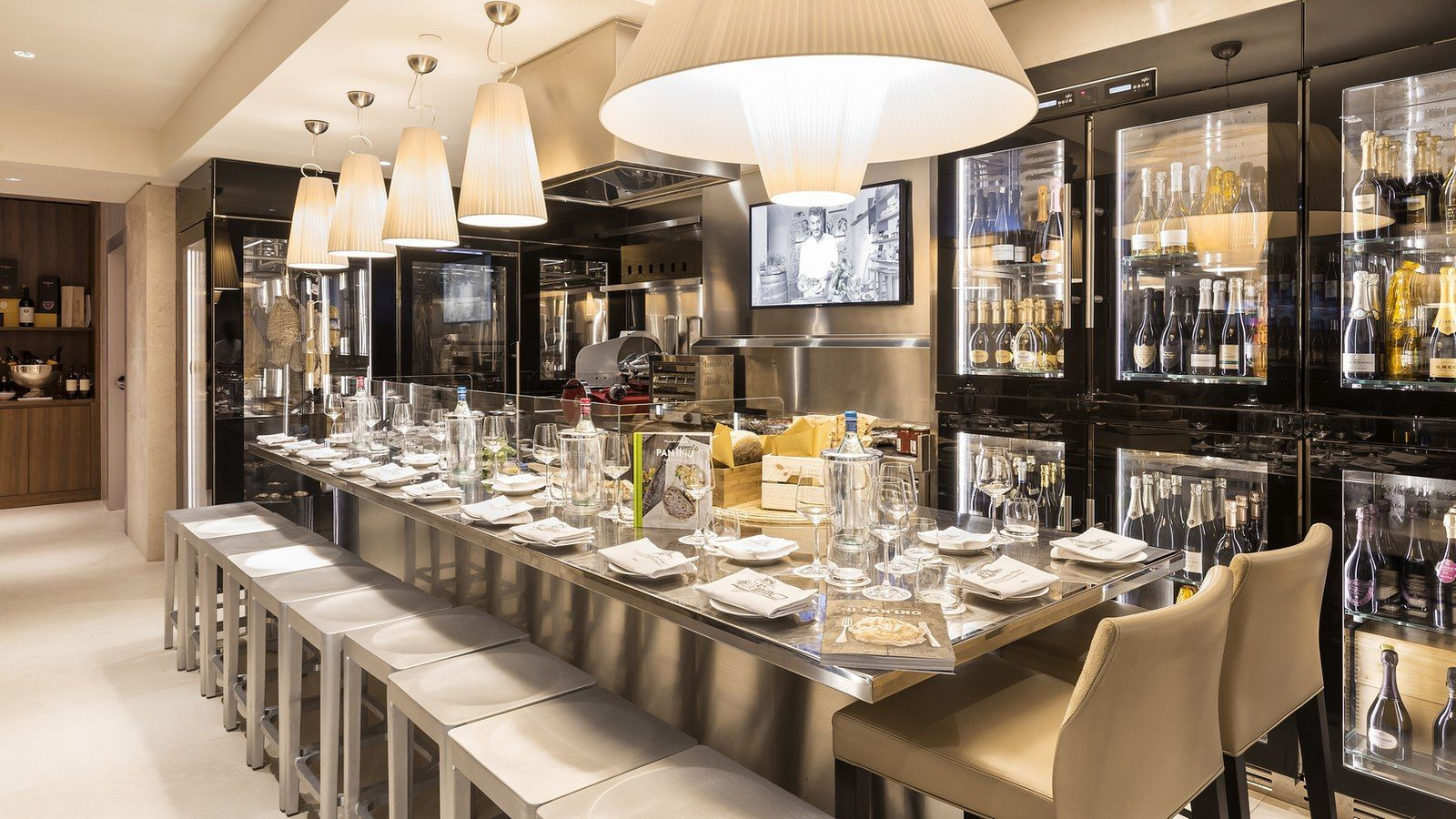 SPG® Benefits
Restaurants & Bars Program
Dine with us as a Starwood Preferred Guest® member and earn Starpoints. Enjoy member-only savings of 10% at Terrazza Gallia, Gallia Restaurant and Gallia Lounge & Bar.
Subscribe now and start living deliciously.