Welcome to Milan
Explore Milan
The city of style
Milan is the capital of Lombardy and situated in the North of Italy. Known as the capital of fashion, design and culture, it offers a cultural kaleidoscope for any visitor to the city. Whether you only have time for a short exploration of Milan, or time to travel further, there is something for everyone. Scroll down to unfold some remarkable places to visit or check out our Concierge team's hidden city secrets.

Excelsior Hotel Gallia sits on its own secluded tree-lined private lane providing guests with easy access to the center of the city, whether by walking or complimentary Maserati service.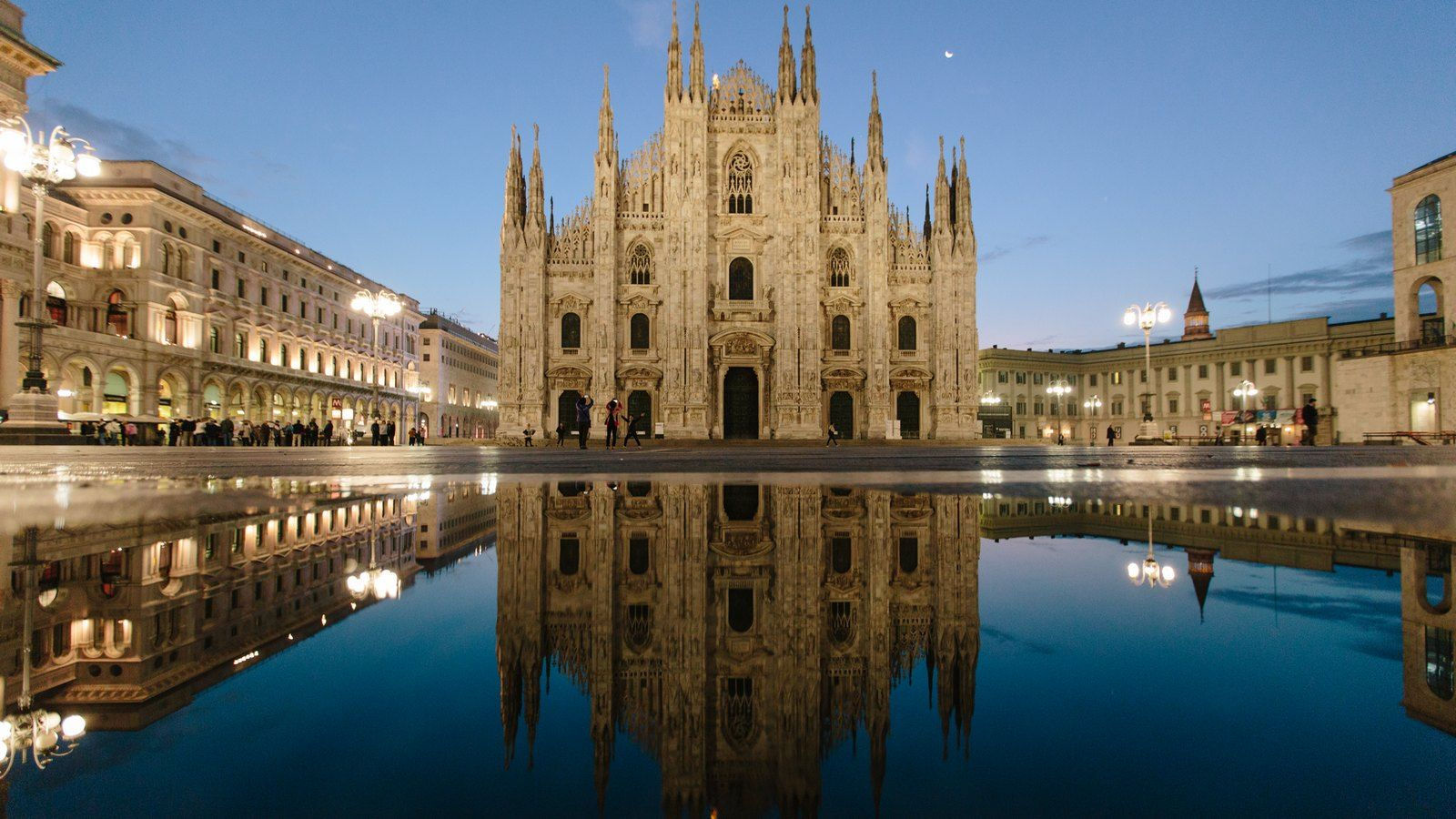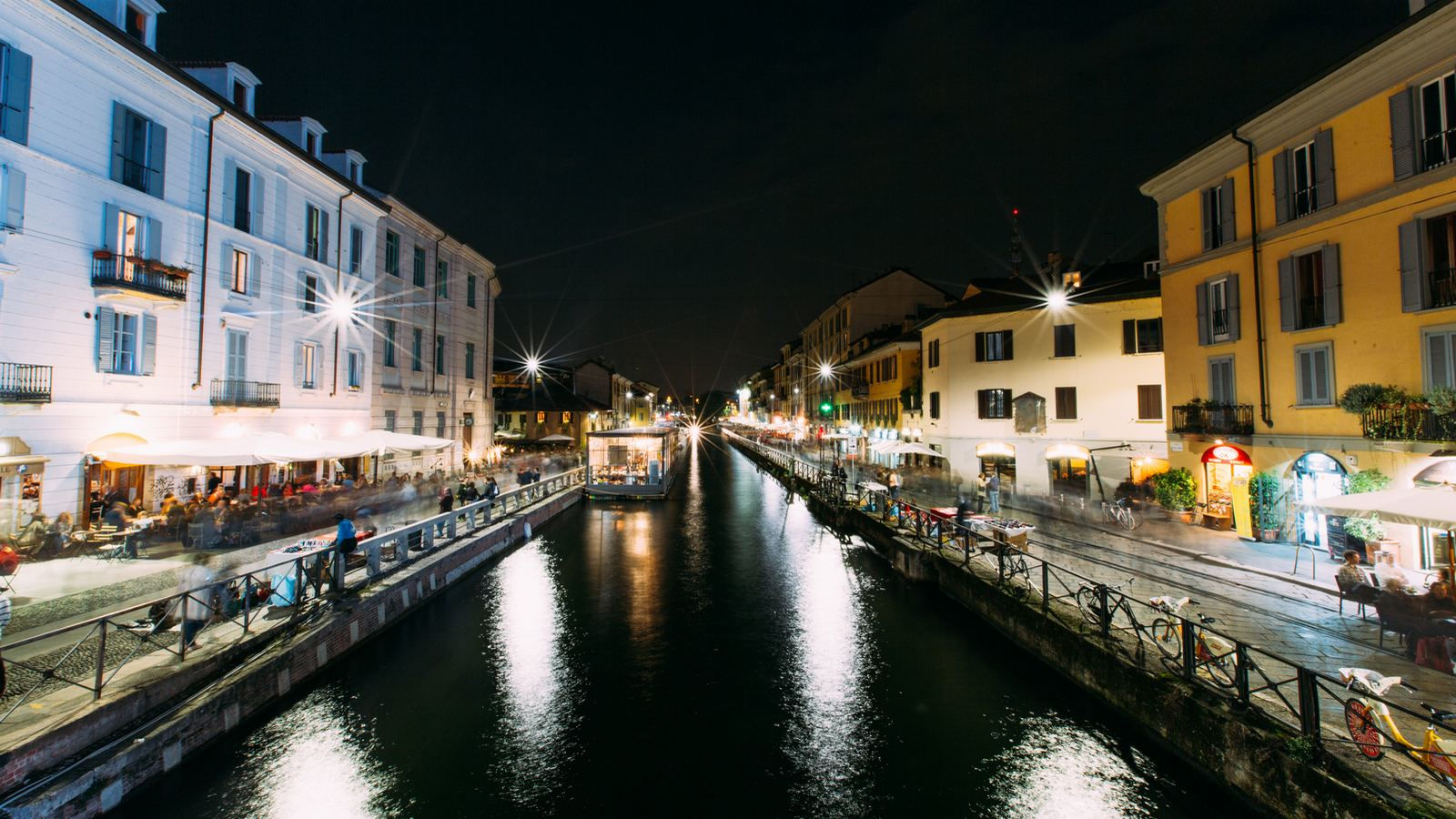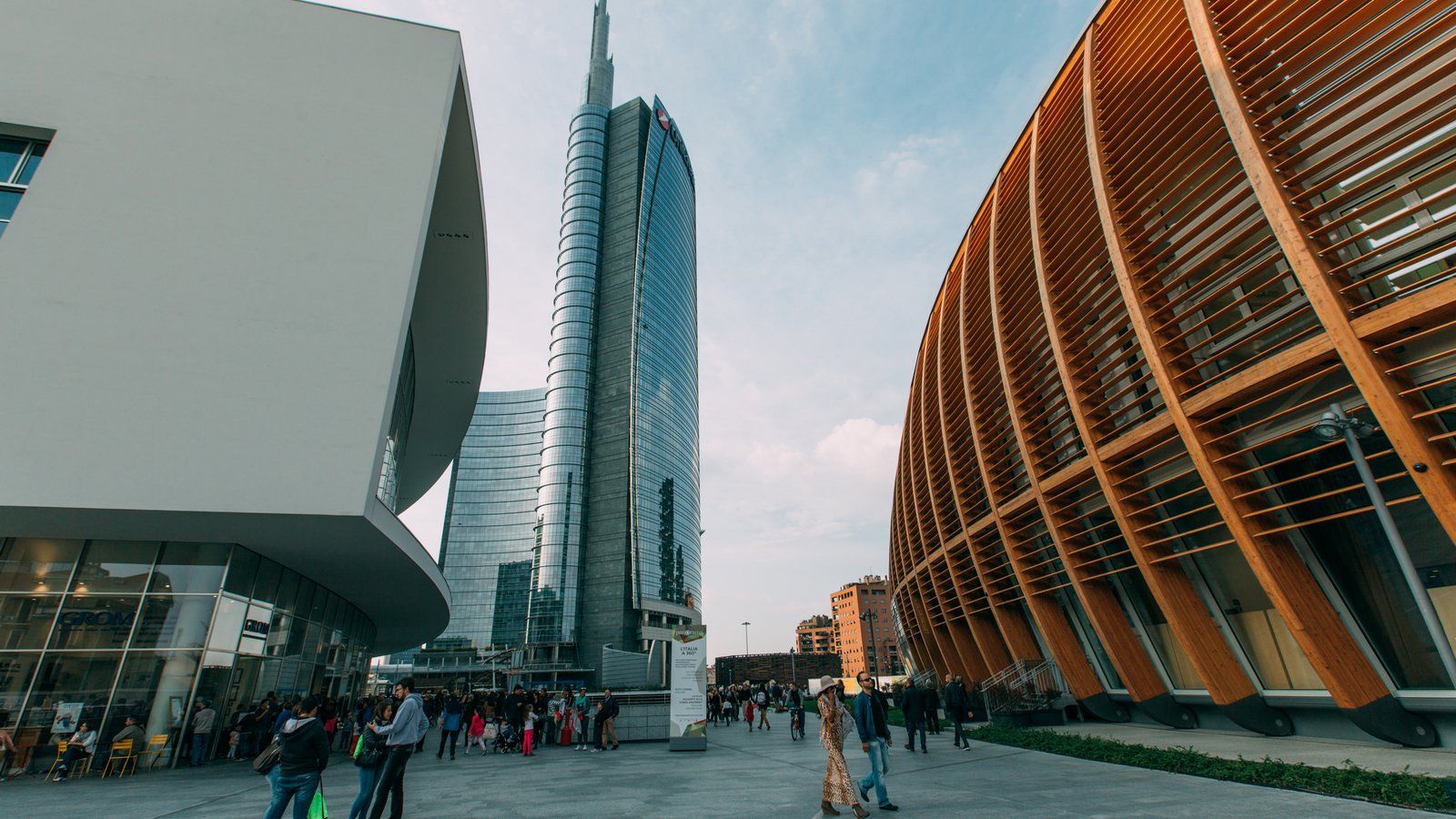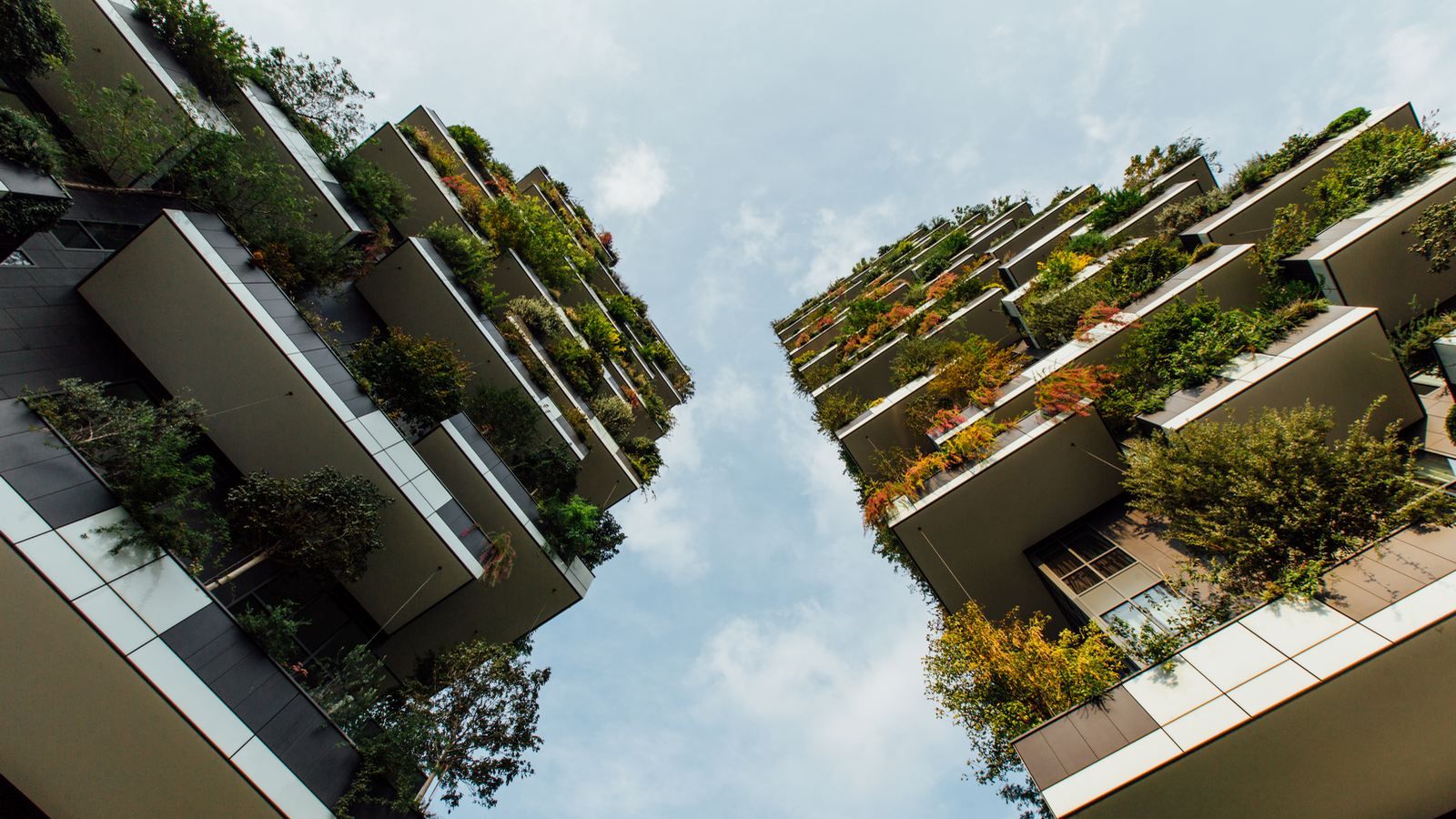 What to see
Our top picks
A pearl of history
The shores of Lake Como
Few places are as romantic as Lake Como. Situated only a train ride away from Milan, discover the beautiful resort of Bellagio. The resort is often referred to as the pearl of Lake Como and was already famous in Roman times. Its beautiful and strategically important position has written its history. Enhance your stay by visiting this stunning site and take in the breathtaking lake panoramas.
Join us to Explore Italy further with stories from Milan and beyond.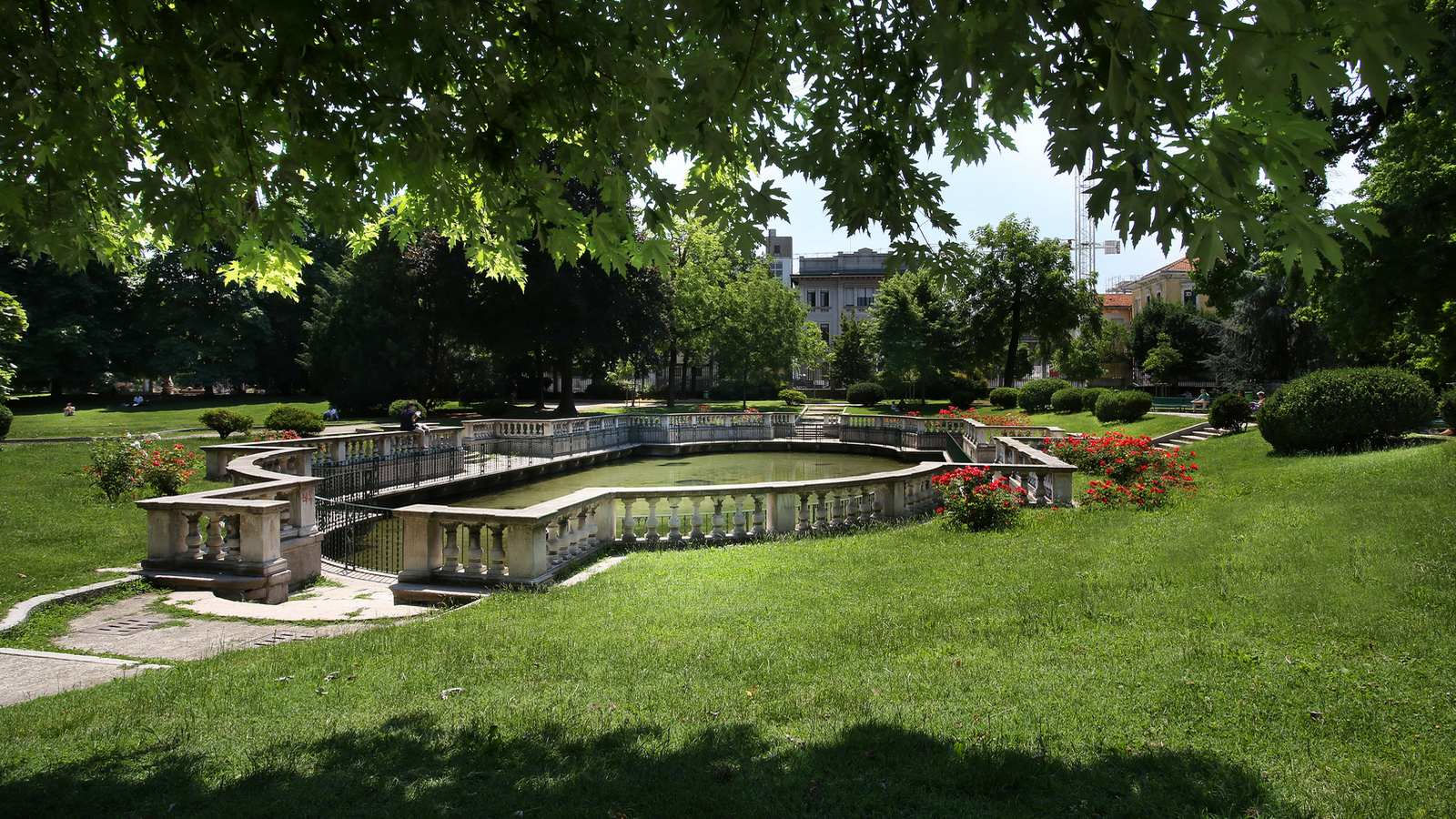 The gardens of Guastalla

The oldest gardens in the city featuring examples of Baroque style and a quiet green haven in a busy city.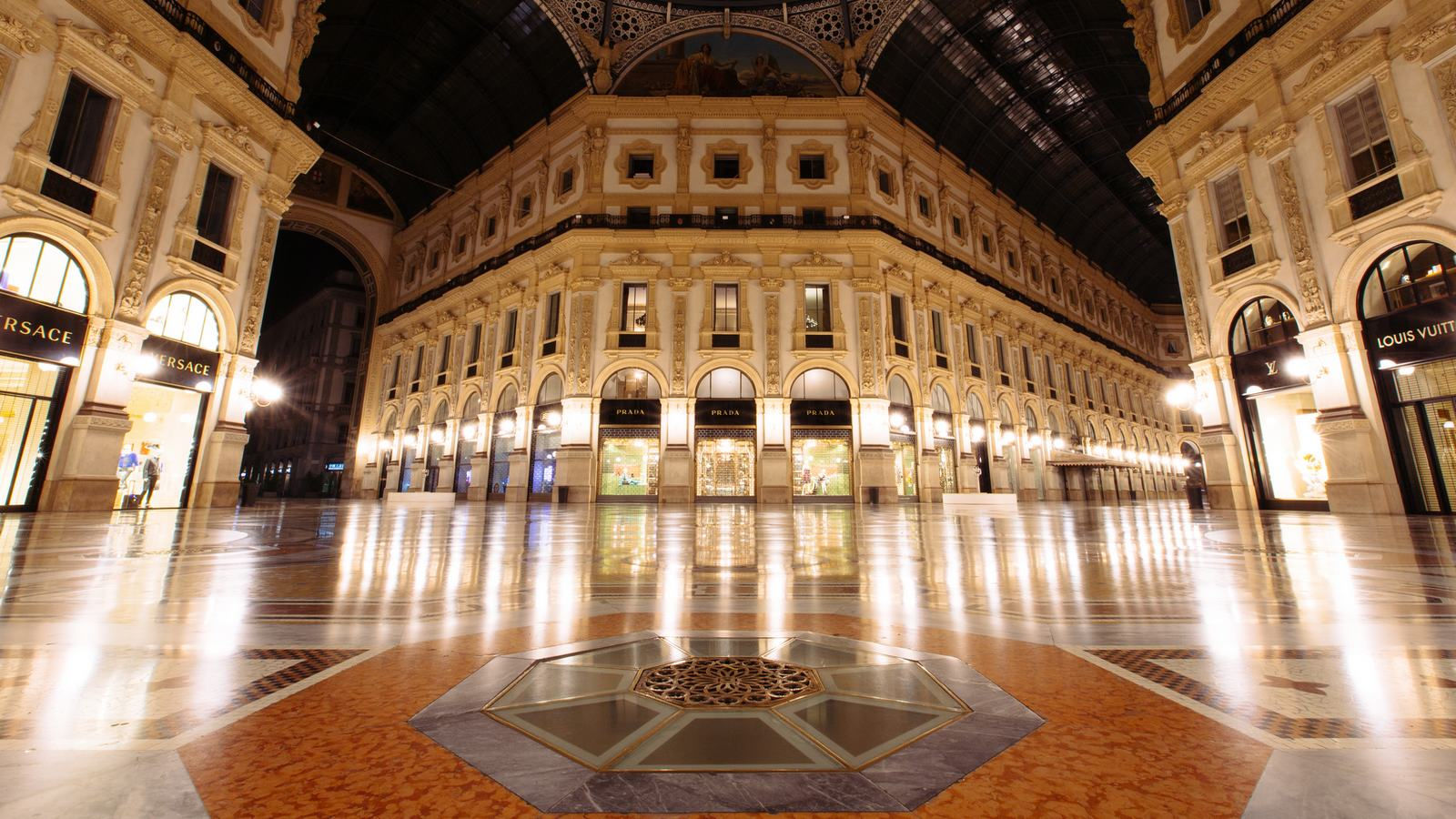 Galleria Vittorio Emanuele II

Named after the first king of the Kingdom of Italy, this shopping gallery was built between 1865 and 1877.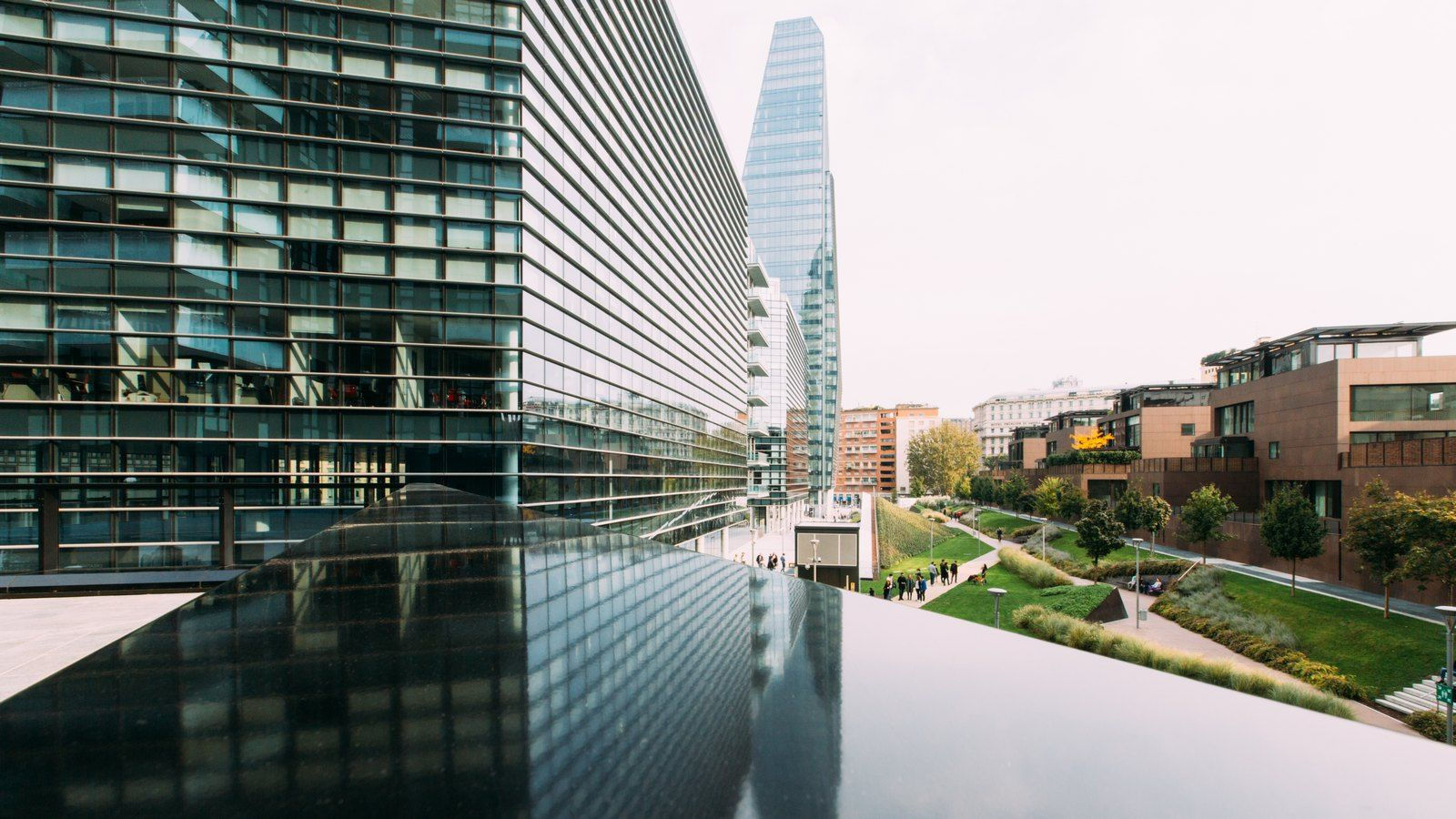 Porta Nuova

This newly revived urban district is named after the well-preserved Napoleonic gate built here in the 1800s.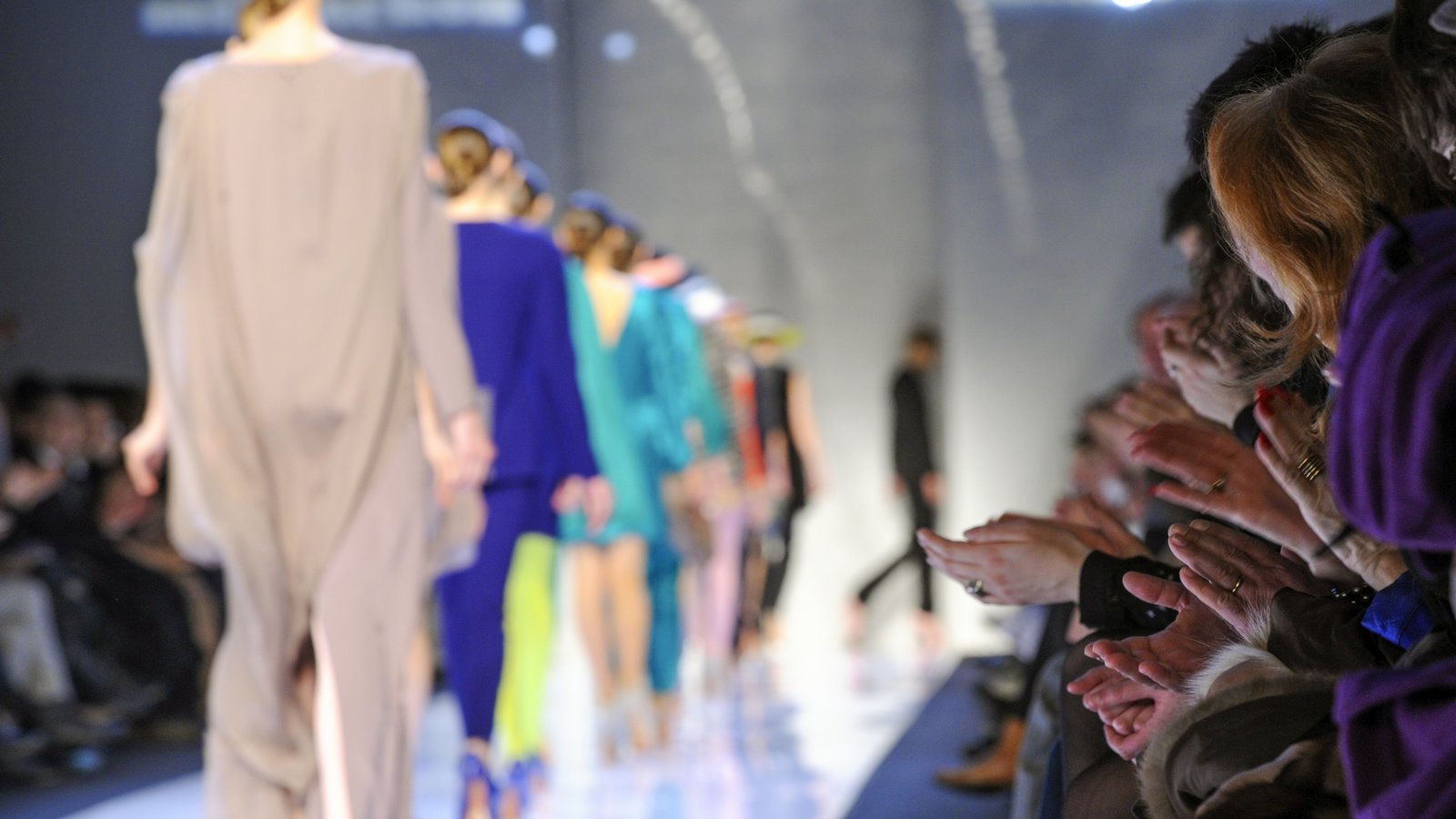 Via Montenapoleone

For fashion aficionados, the city of Milan is the place to be. Visit this street and shop the latest styles or enjoy a fashion experience in the hotel.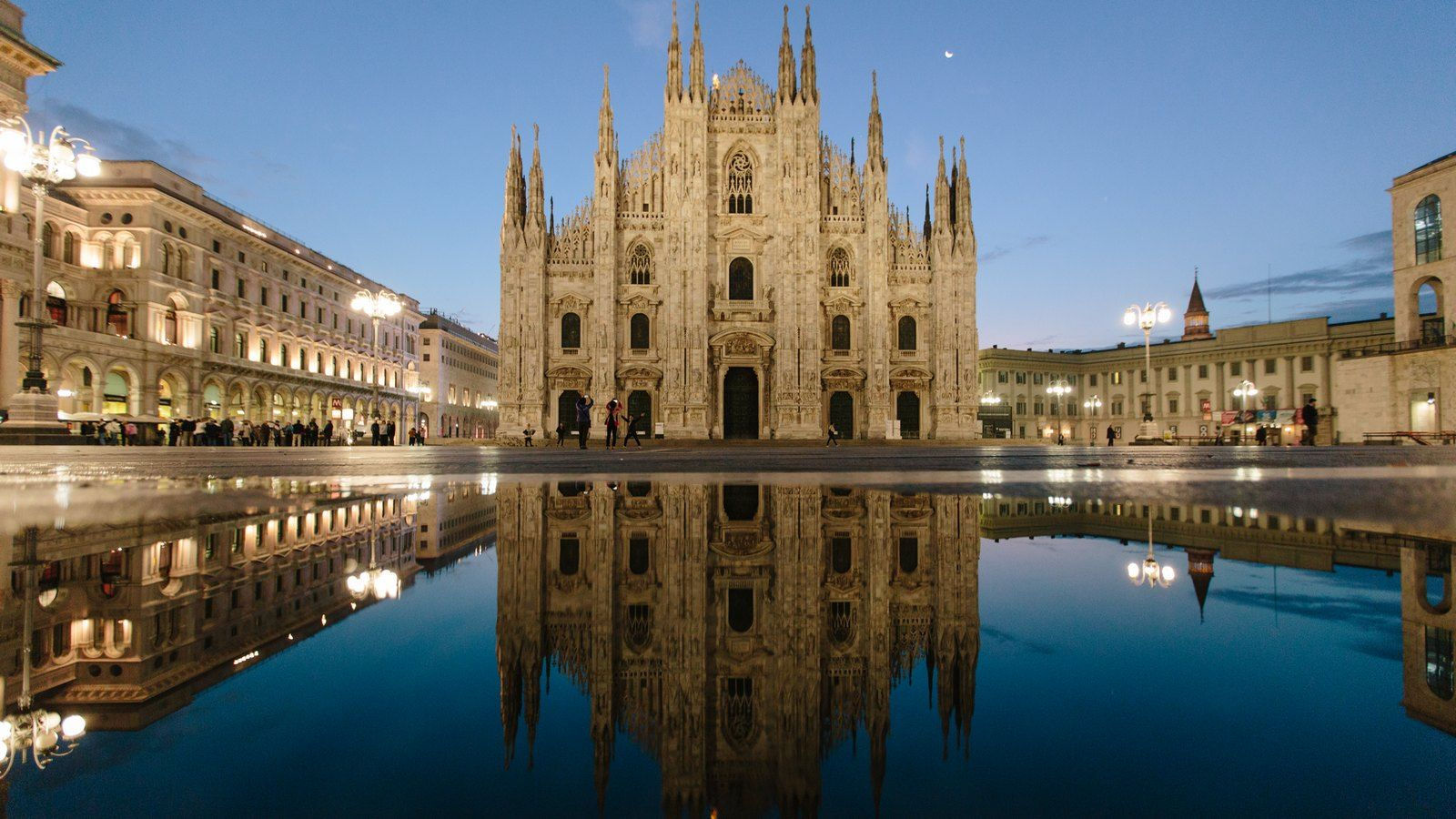 Duomo cathedral

The most iconic landmark in Milan, the Duomo is definitely worth a visit for its architectural beauty. Climb the steps to the roof for beautiful views over the city.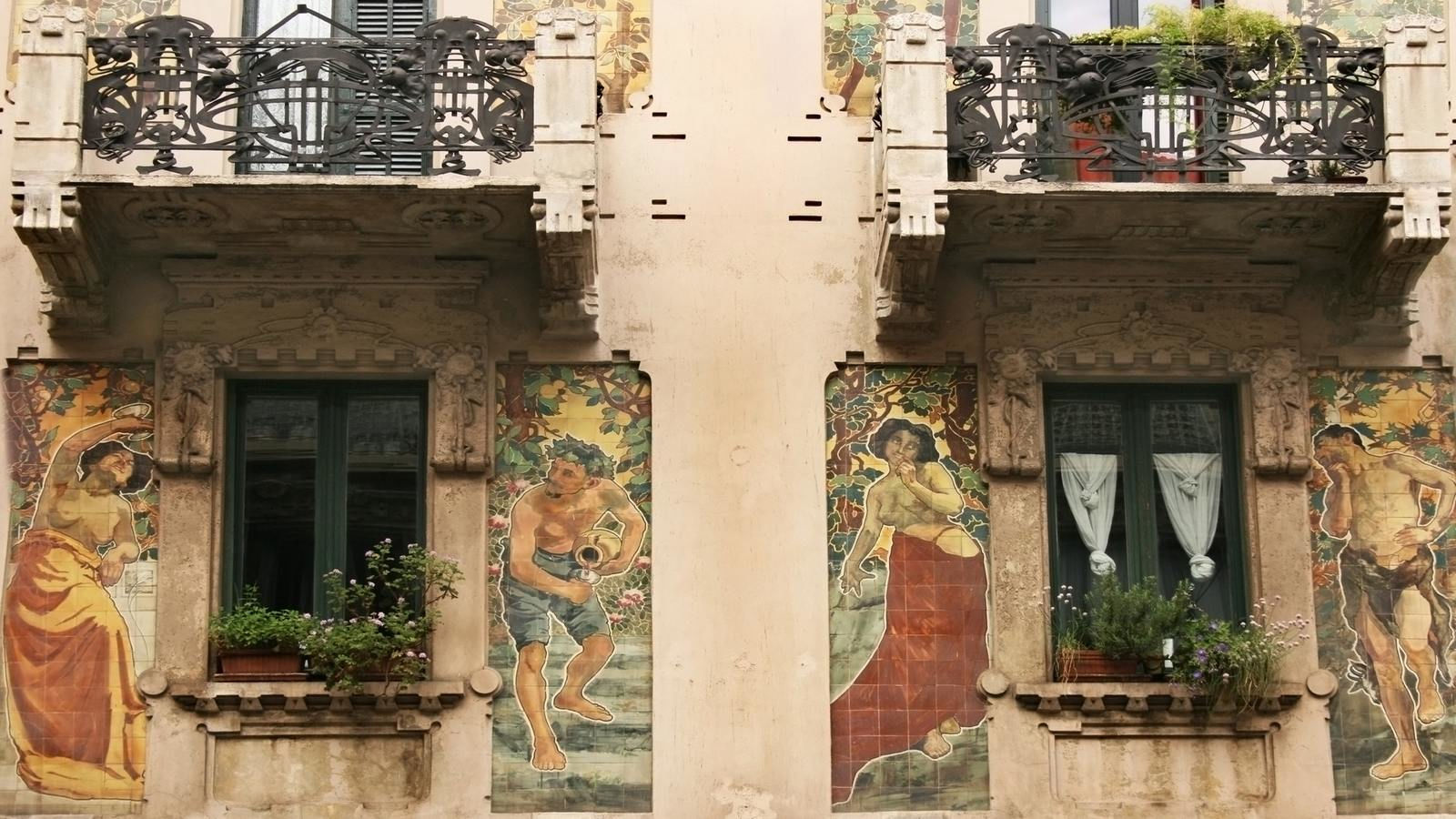 Art Nouveau buildings

Liberty style façades can be found throughout the city as Art Nouveau has flourished in the city since the 1900s.
Local guest gallery
Join the social conversation and tag #excelsiorgallia with your best photos.