Distinctive yet informal
Unfold a distinctive yet informal dining experience. Both a classic Italian bar for a morning coffee and a refined spot for a quick lunch or afternoon tea with homemade pastries, the Gallia Lounge & Bar offers a dining option for every occasion.

Explore the Cigar Lounge, a room dedicated to the world of cigars with an exclusive selection of the very best Italian and French cognac and brandies.
Guests may also relax in the intimate environment of the library which offers an extensive collection of design and fashion literature.
Discover our Gallia Lounge & Bar menu »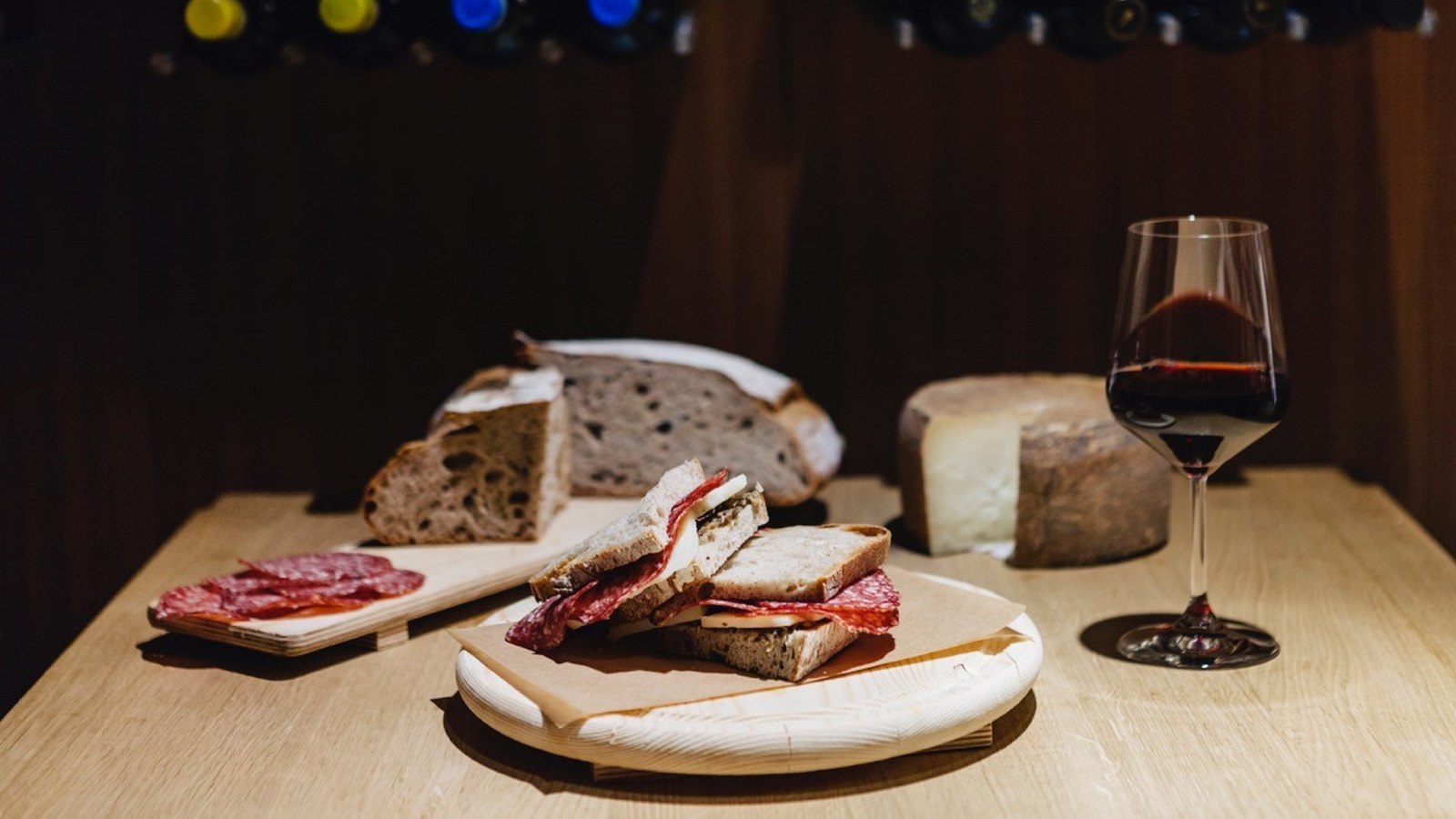 Signature Panini
created by Alessandro Frassica
Have a relaxing break in the modern atmosphere of the Gallia Lounge & Bar and taste our delicious panini inspired by the partnership with Alessandro Frassica, creator of the famous paninoteca 'ino in Florence:
Panino Tirreno Adriatico with smoked scamorza cheese, grilled eggplants, Prague ham with traditional bread made from the Tummino wheat of Panificio Longoni
Panino Nord Sud Veggie with Robiola goat cheese, tomato confit, grilled zucchini marinated with mint, basil, oregano, capers from Pantelleria and Tumminia bread
Curious and eager to learn on how to prepare other delicious panini? Join us for a Cantin'ino Panino class with Alessandro Frassica. Discover more and consult our calendar to learn about upcoming events.
Opening Hours
8.00 am - 11.00 pm
Cuisine
Italian & International