Made in Milan
Explore the destination with this short film
Made in Milan
A tribute to the capital of style
The Luxury Collection Hotels & Resorts is delighted to premiere a short film directed by Matt Tyrnauer as a tribute to the capital of fashion and design, unveiling unique insights and hidden treasures in Milan, home to Excelsior Hotel Gallia.

Seen through the eyes of local tastemakers, Made in Milan presents an intimate insight into Milan's rich culture, timeless style and artisinal craft.

<< Watch the film
Destination Milan
"Milan is a city that allows you to dream"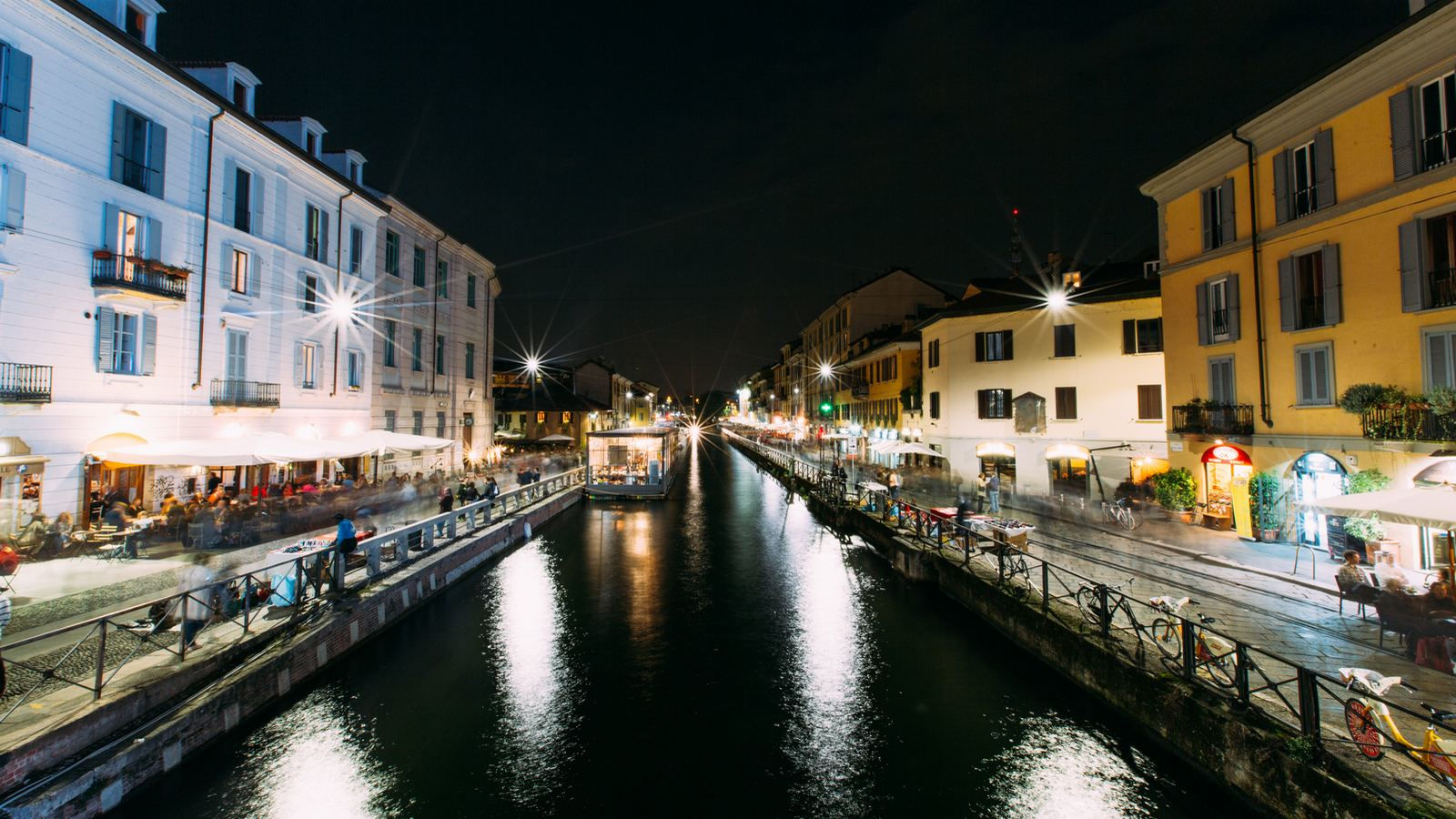 The Navigli Area
Milan is a secret. You have to read and find out where to go as you wouldn't necessarily know these places. The Navigli area is fascinating. It's a little town within the city.

Explore more hidden secrets of Milan >
Hidden Courtyards
Buildings from the outside seem understated and then you enter the most magnificent gardens right in the middle of the city.
Milan is a city of surprises.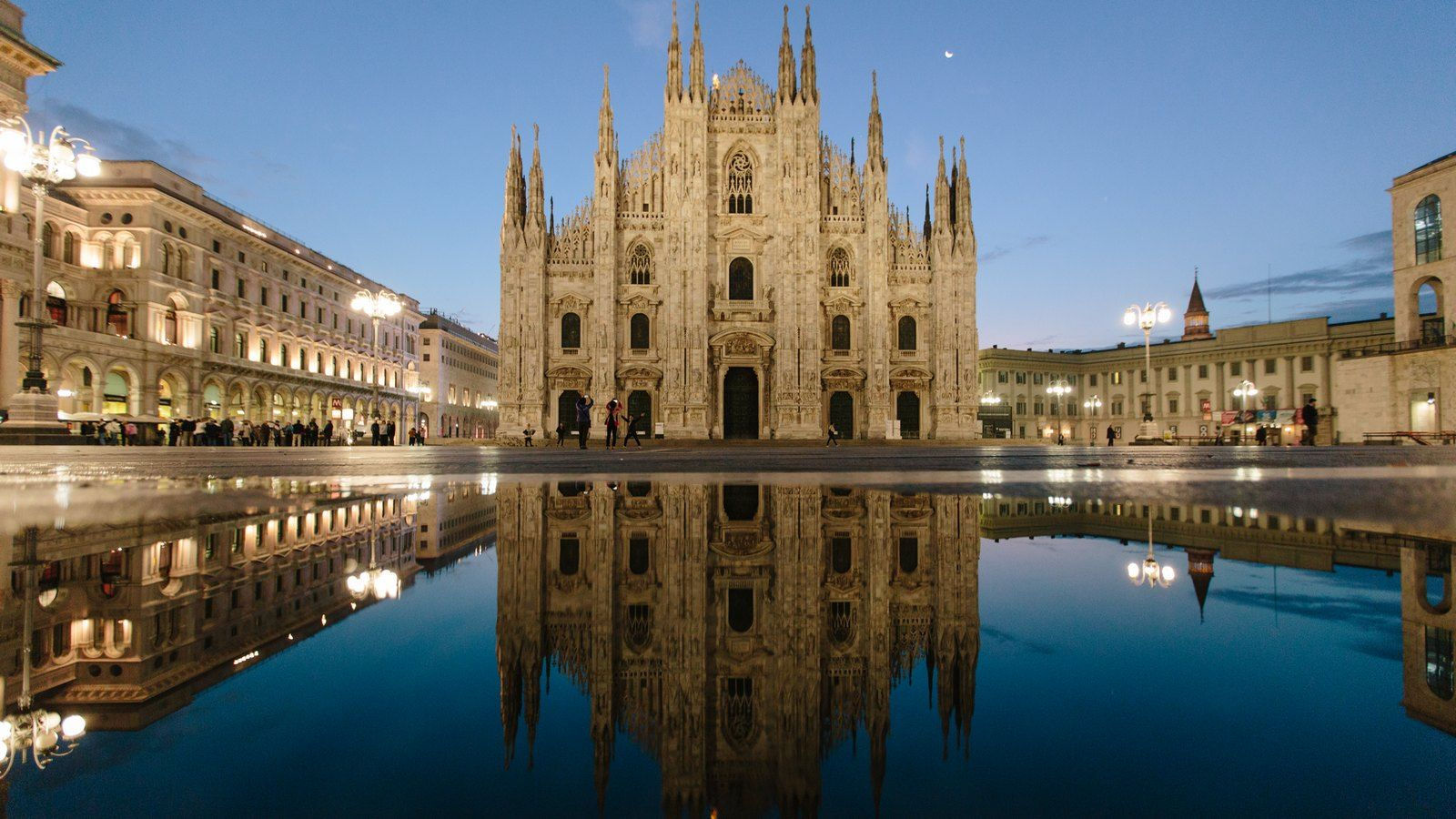 The Symbol of Milan
An endless work for all of the inevitable repairing, the Duomo, for Margherita Missoni, is the most beautiful thing in Milan. It appears almost like a piece of lace.
The finest craftsmanship
"It's Made in Italy because that's the only place we could make it"
Made in Milan
All the design, all the ideas pass through Milan. Italian creativity has existed for a very long time and it's still here. Made in Italy exists because it's the only place people have the knowledge.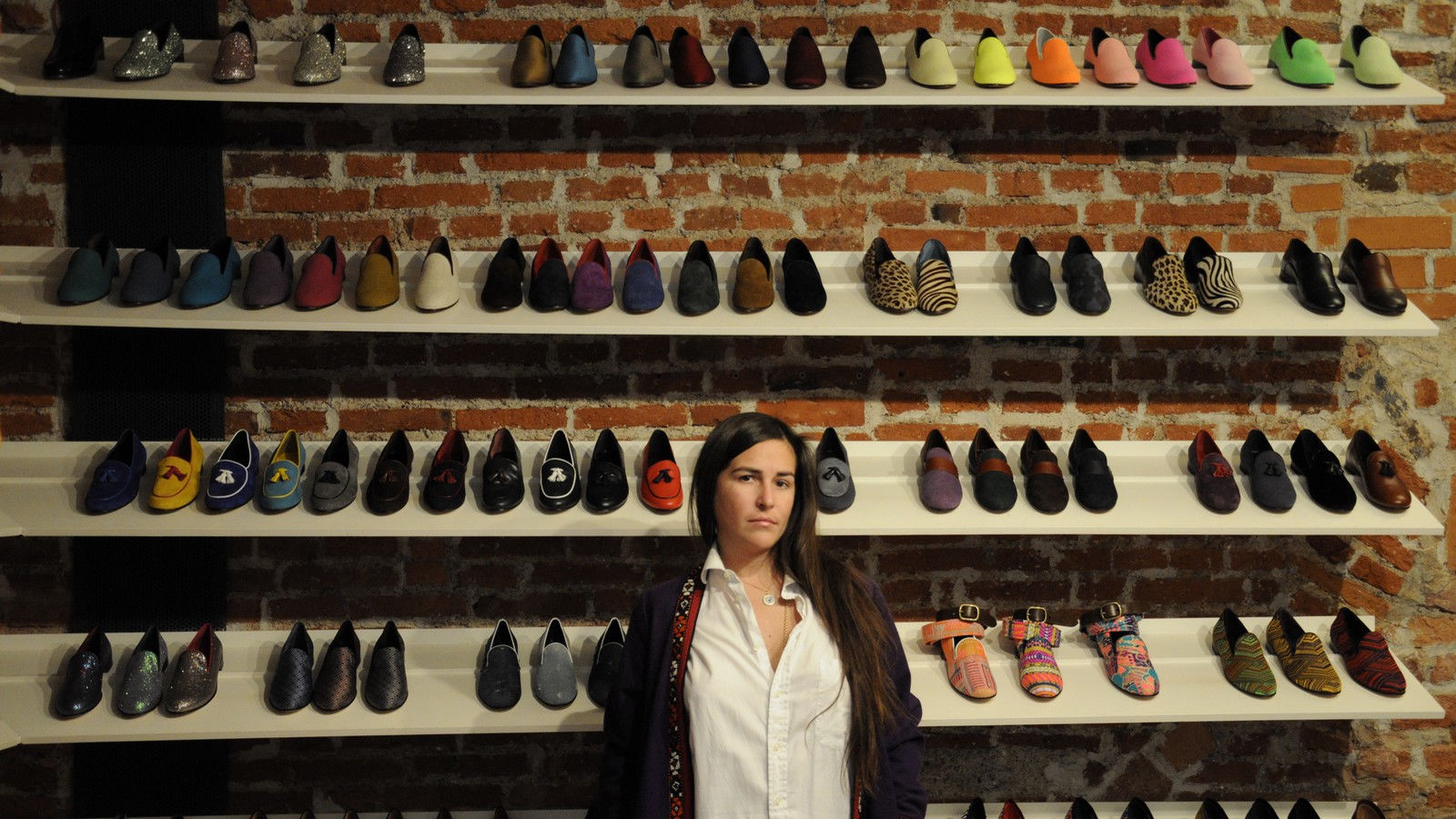 A Family Affair
CB Made in Italy's Cecilia Bringheli along with the owner of her favorite hidden secret shop, Merù, underlines that businesses are family businesses in Italy, more than anywhere else in the world.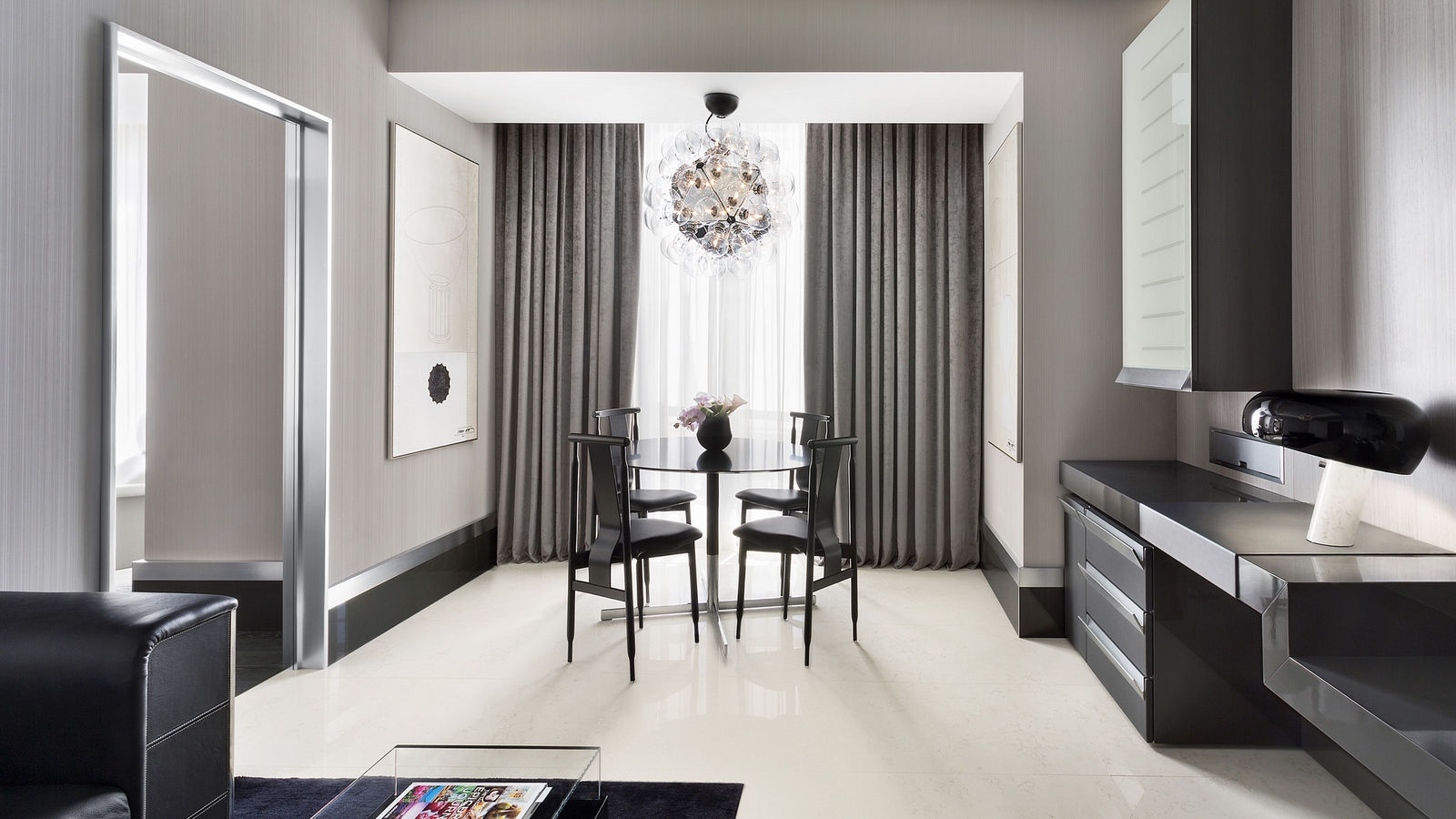 At the Gallia
At Excelsior Hotel Gallia, bespoke furniture and lighting has been created uniquely for the hotel. A true expression of Made in Italy, and in particular Milan.

More on Made in Italy at the Gallia >
Rich in Culture
"Milan is the European meeting point"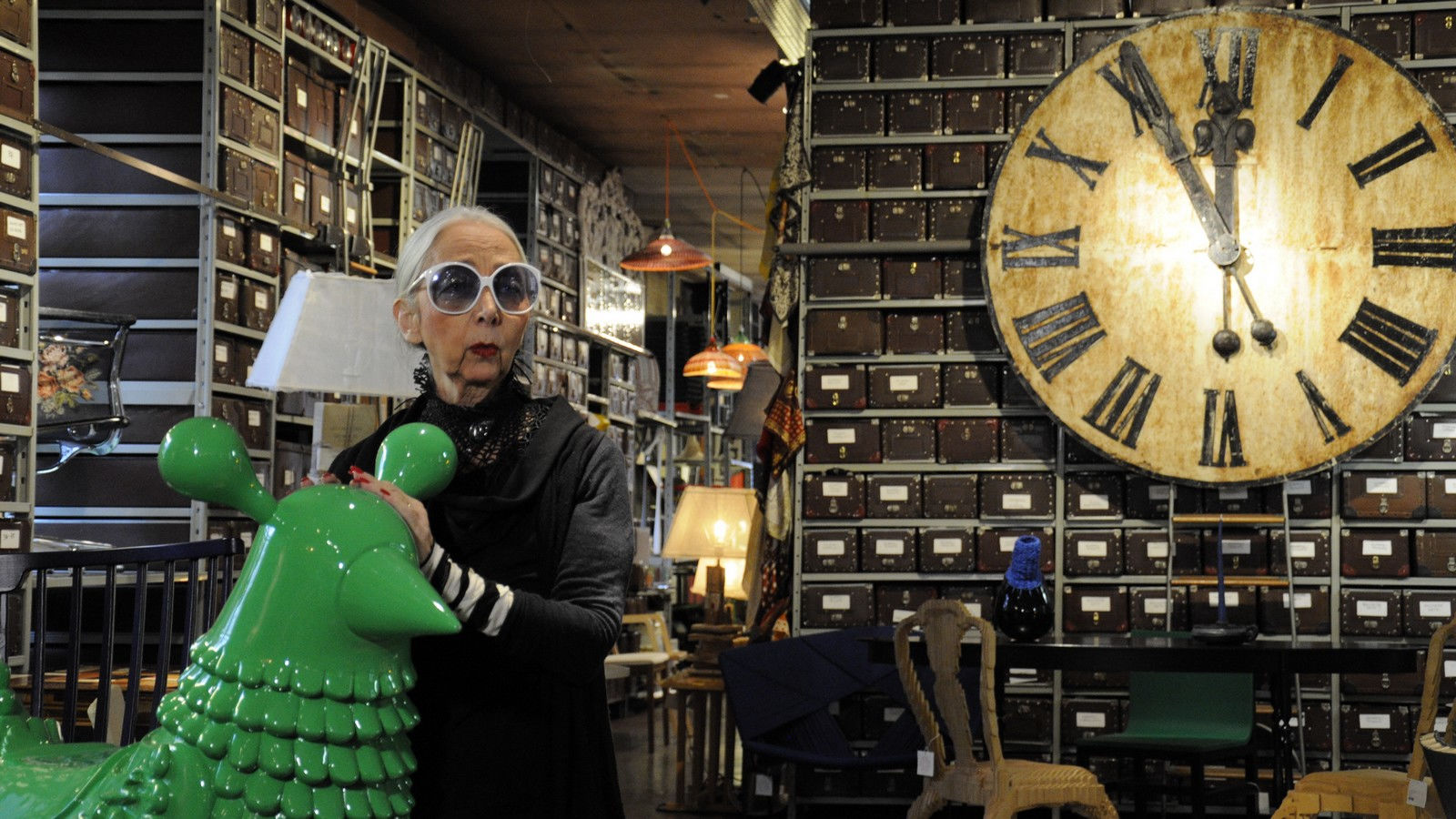 Rossana Orlandi
Spazio Rossana Orlandi is a gallery full of life. Once an old tie factory, little from the original place has changed retaining an authentic, shabby chic atmosphere.
La Scala theater
La Scala is the second most famous brand in Italy. The city has been the nest of many artistic movements through history and theater is in the heart of the people.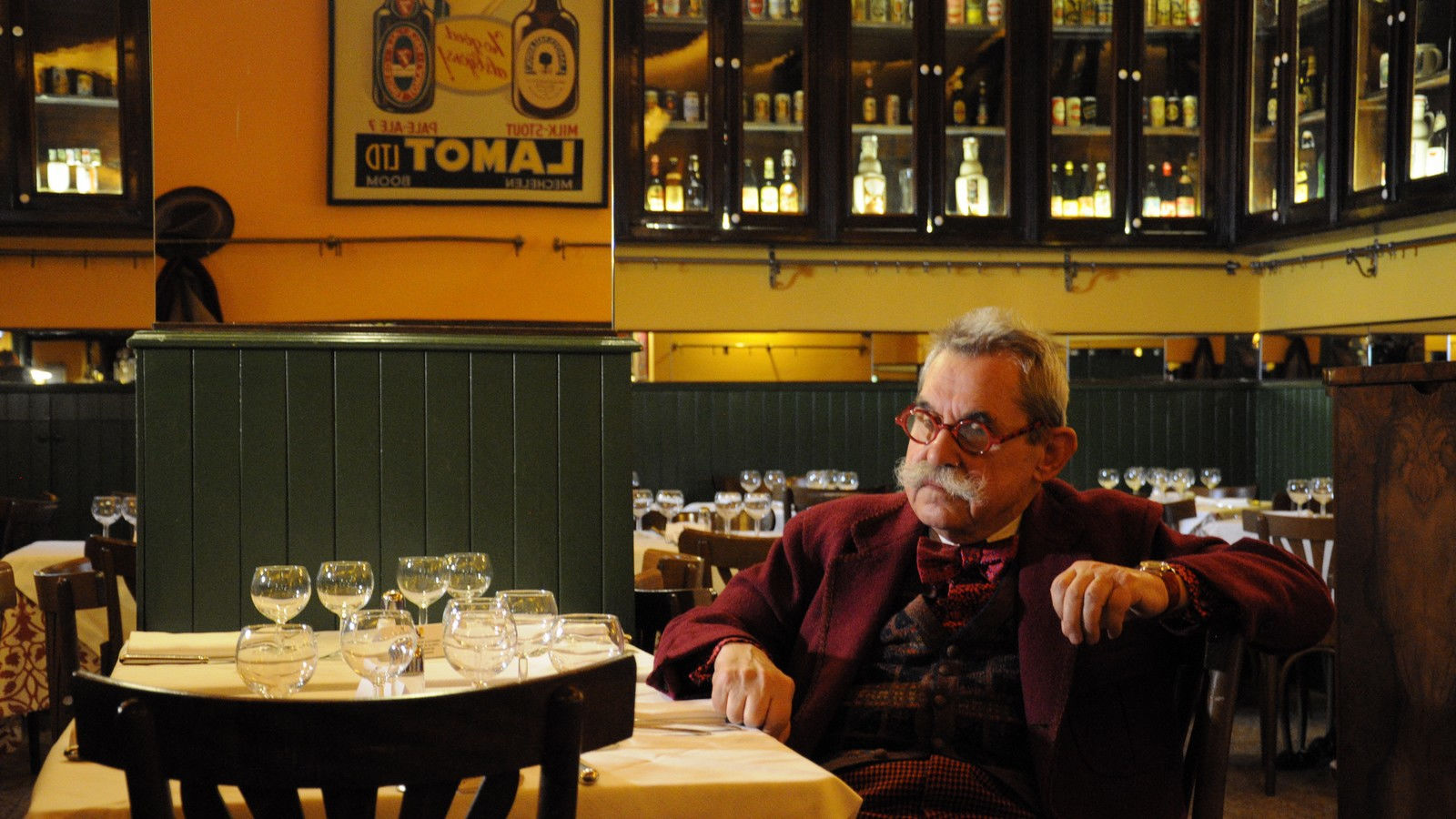 La Libera
La Libera restaurant represents the Milanese style, born in the time period Made in Italy was born. At the beginning, this was the place all the fashion world would go.
Behind the Scenes: The Premiere & The Making Of
Join the conversation #MadeInMilan #ExcelsiorGallia
The Premiere Party
Watch the video of the launch event