A complimentary Maserati service
Exclusively for hotel guests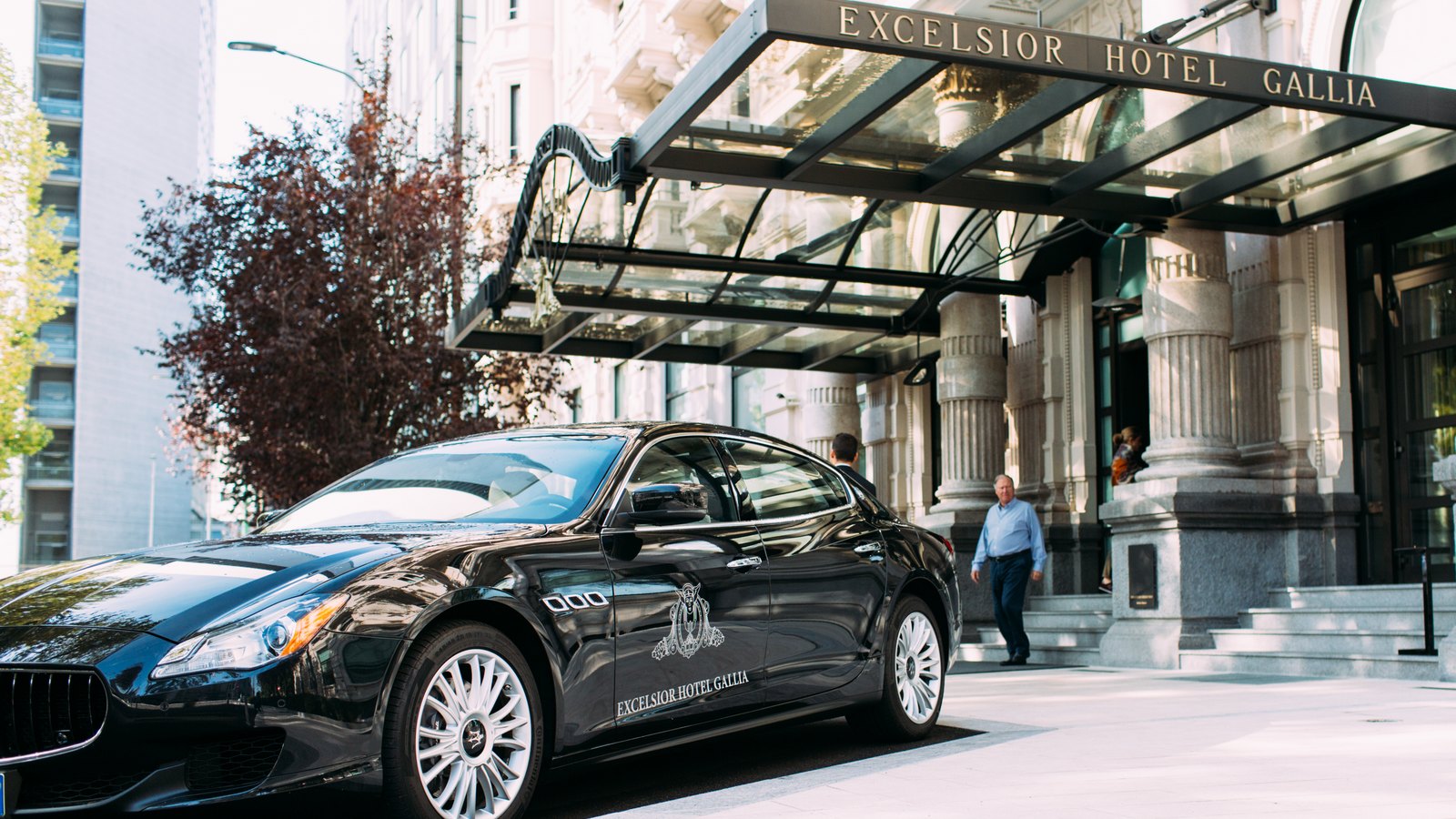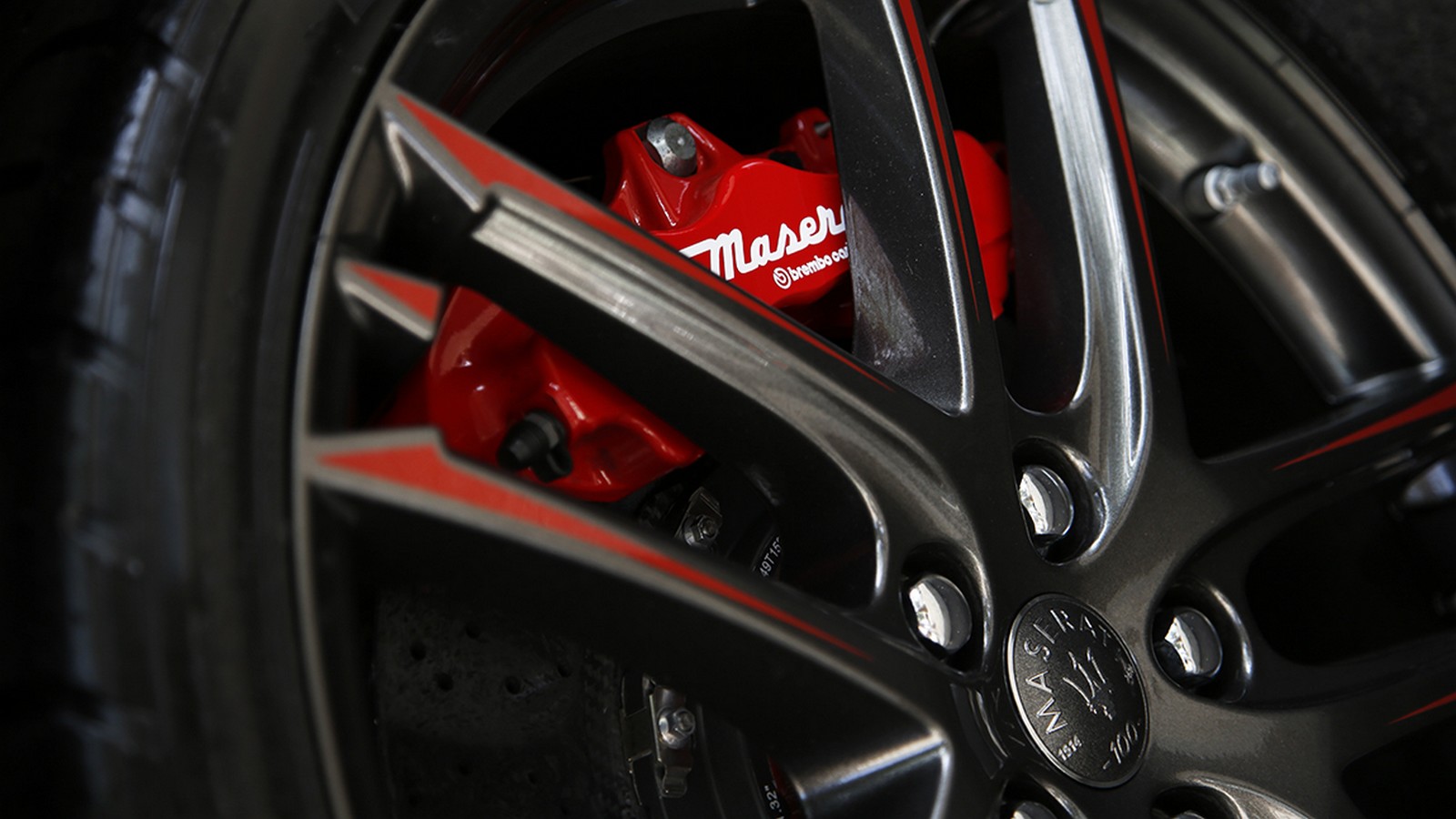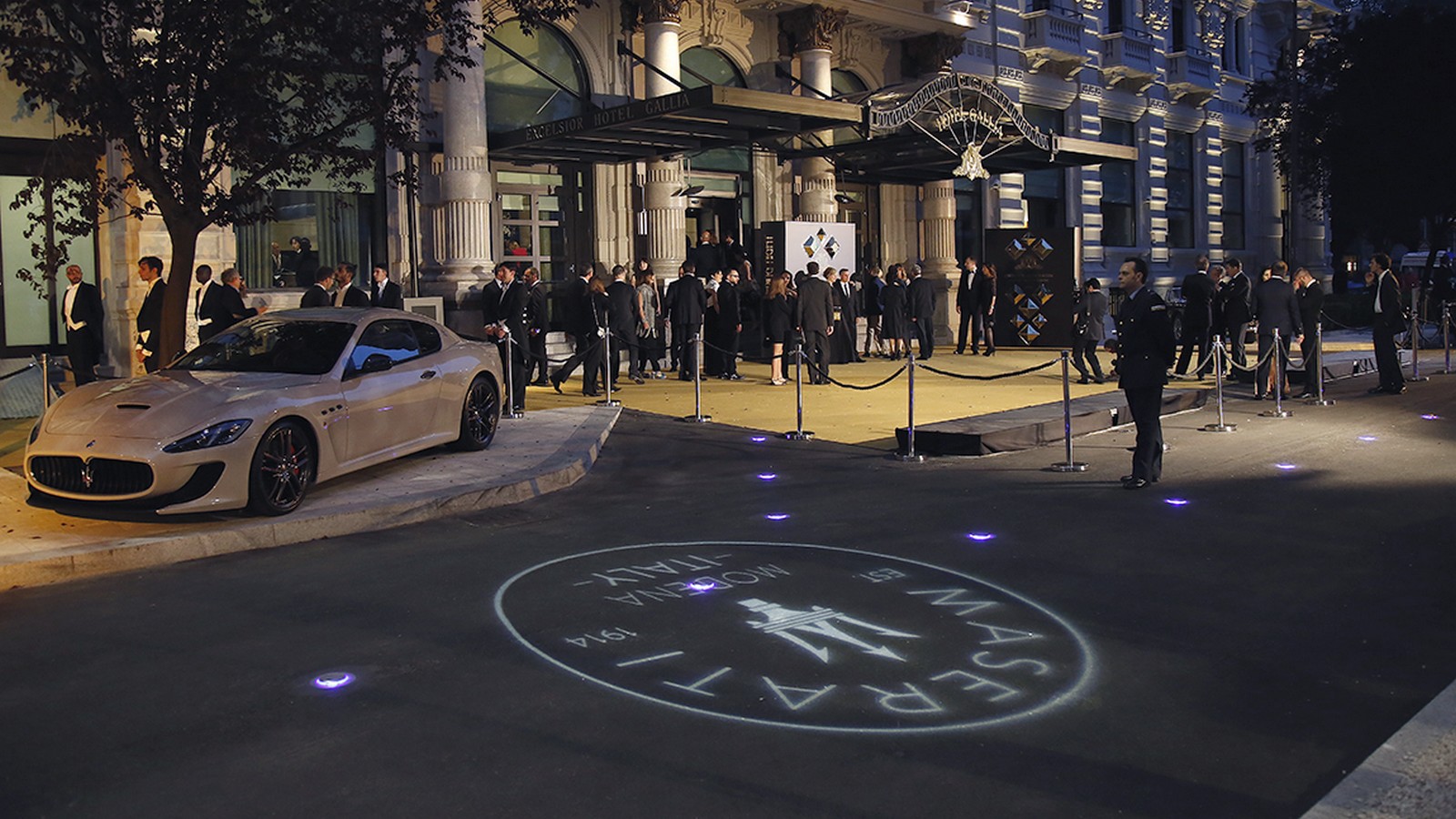 Your private Maserati
A complimentary courtesy car
Excelsior Hotel Gallia offers a private Maserati courtesy car complimentary for all hotel guests to arrive in downtown Milan. The hotel has 2 Maserati cars and guests may make use of them as and when they need upon availability, from 8am to 8pm every day.

For suite guests of the Gallia Presidential and Katara Royal suites, a complimentary Maserati transfer service for arrival from the airport and upon departure from the hotel is included.
Explore Maserati with SPG member James
Set off on a discovery of the city including a guided tour of the Maserati factory as designer James shows us his favorite spots in Milan.
Watch the video ˅
A tour with Maserati
A Made in Italy experience
James had the chance to spend a fantastic day exploring the factory of Maserati. Established as early as 1914, this factory is one of the most famous around the world, a place where passion, craftsmanship and fine materials merge to deliver a unique symbol of 'Made in Italy' excellence.

During his day, he also enjoyed a test drive behind the wheel of a Maserati to finish off the experience in style.

Find out more about James' favorite places in the city of style. Explore his journey >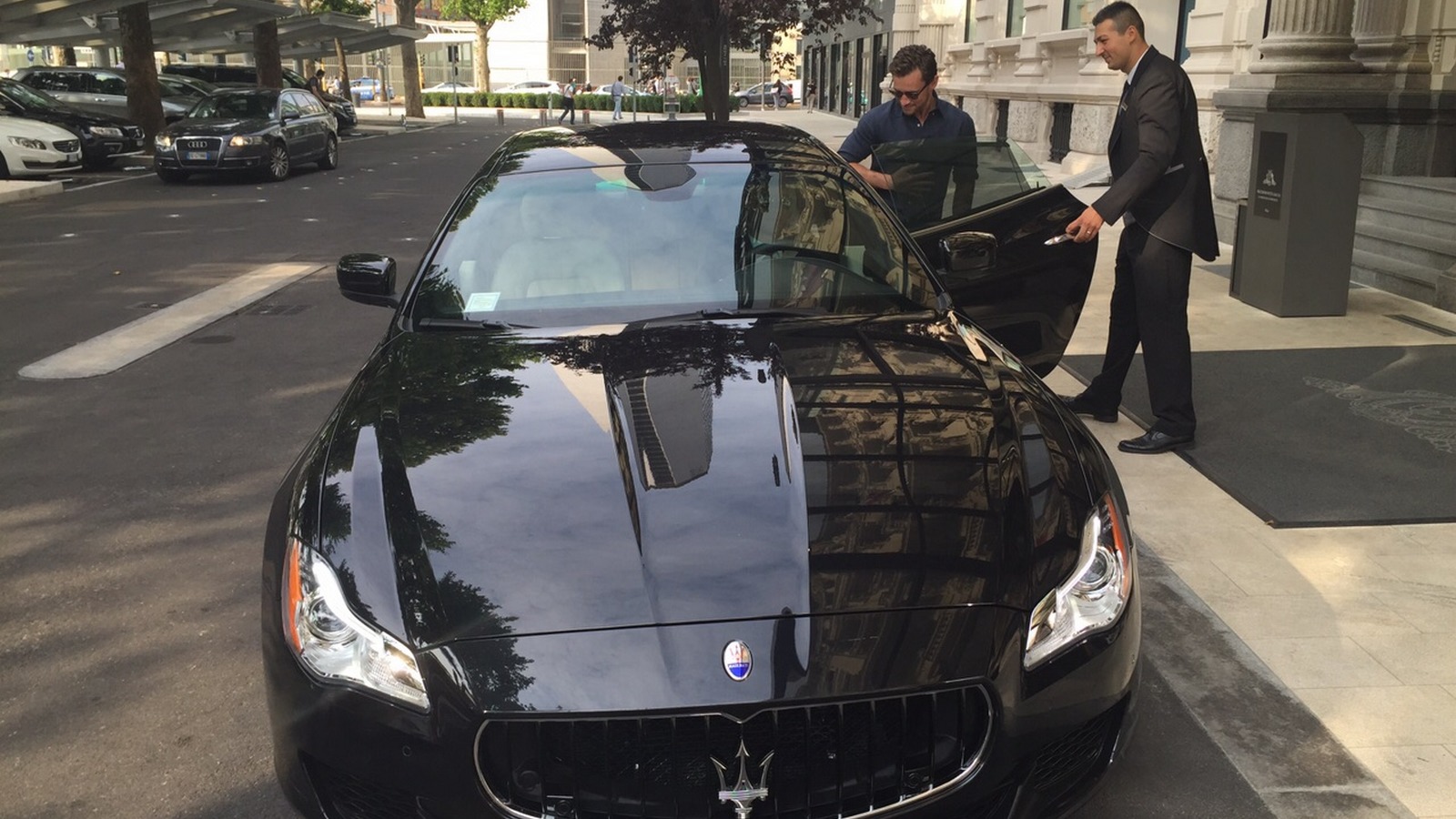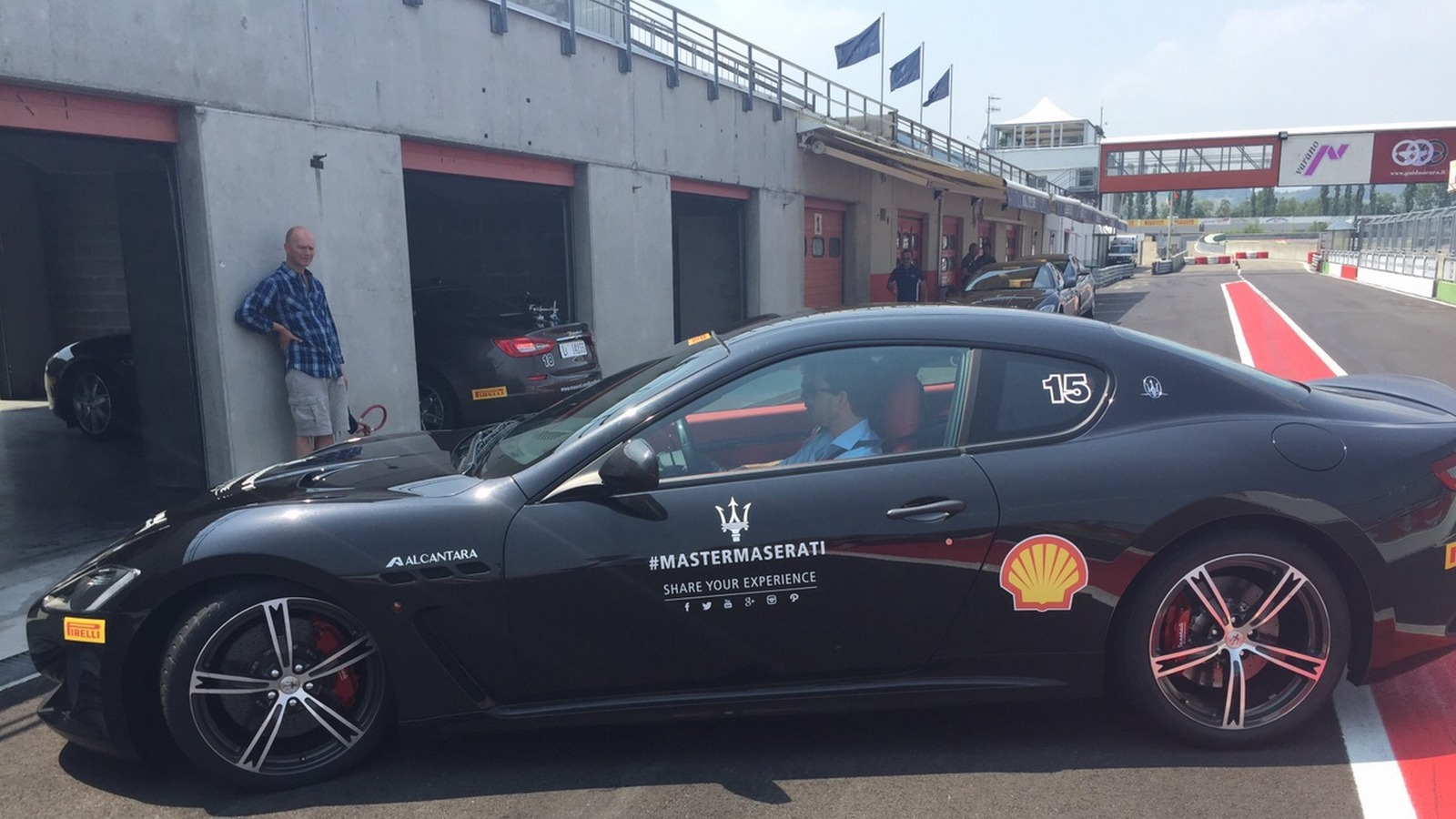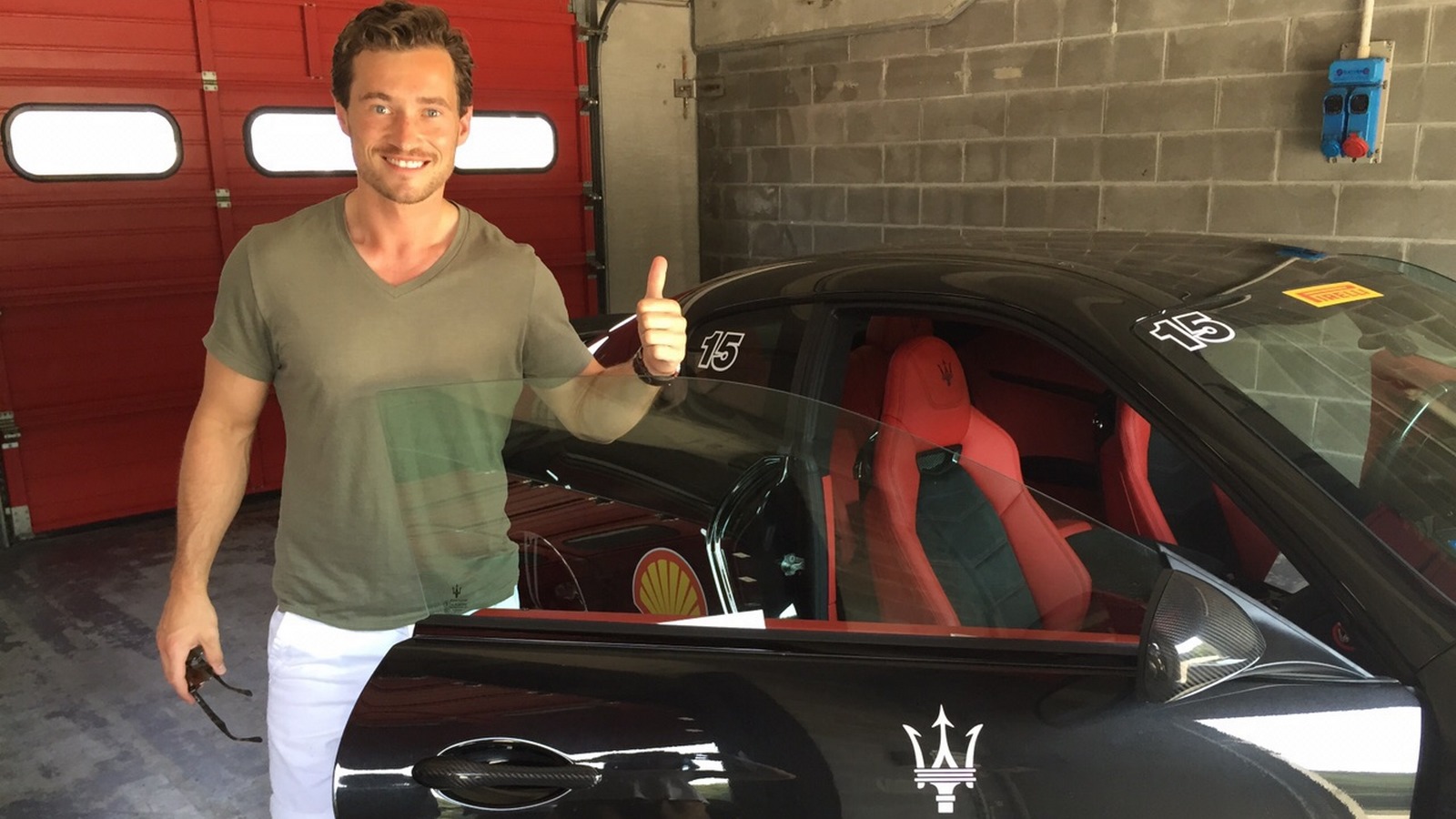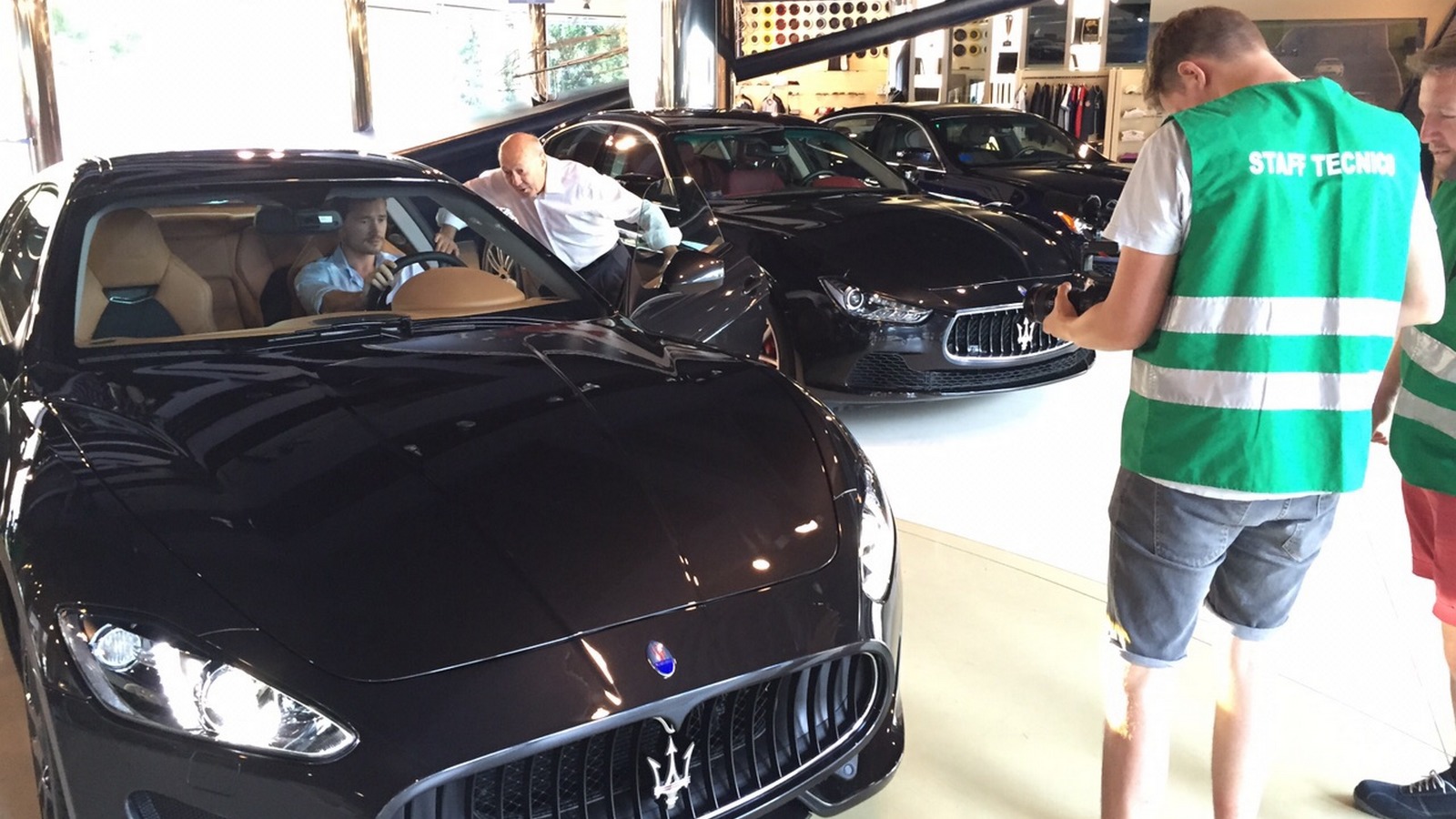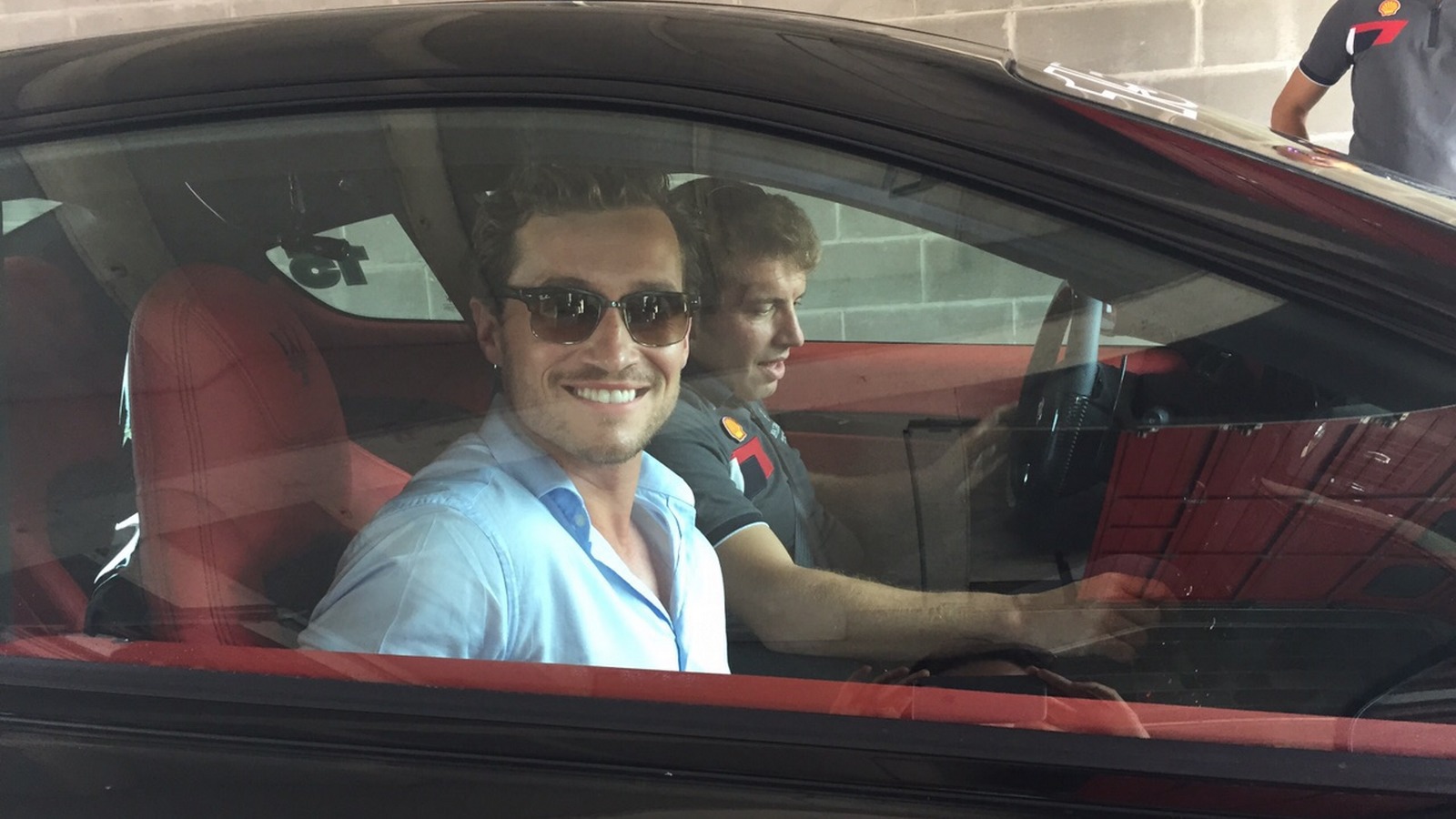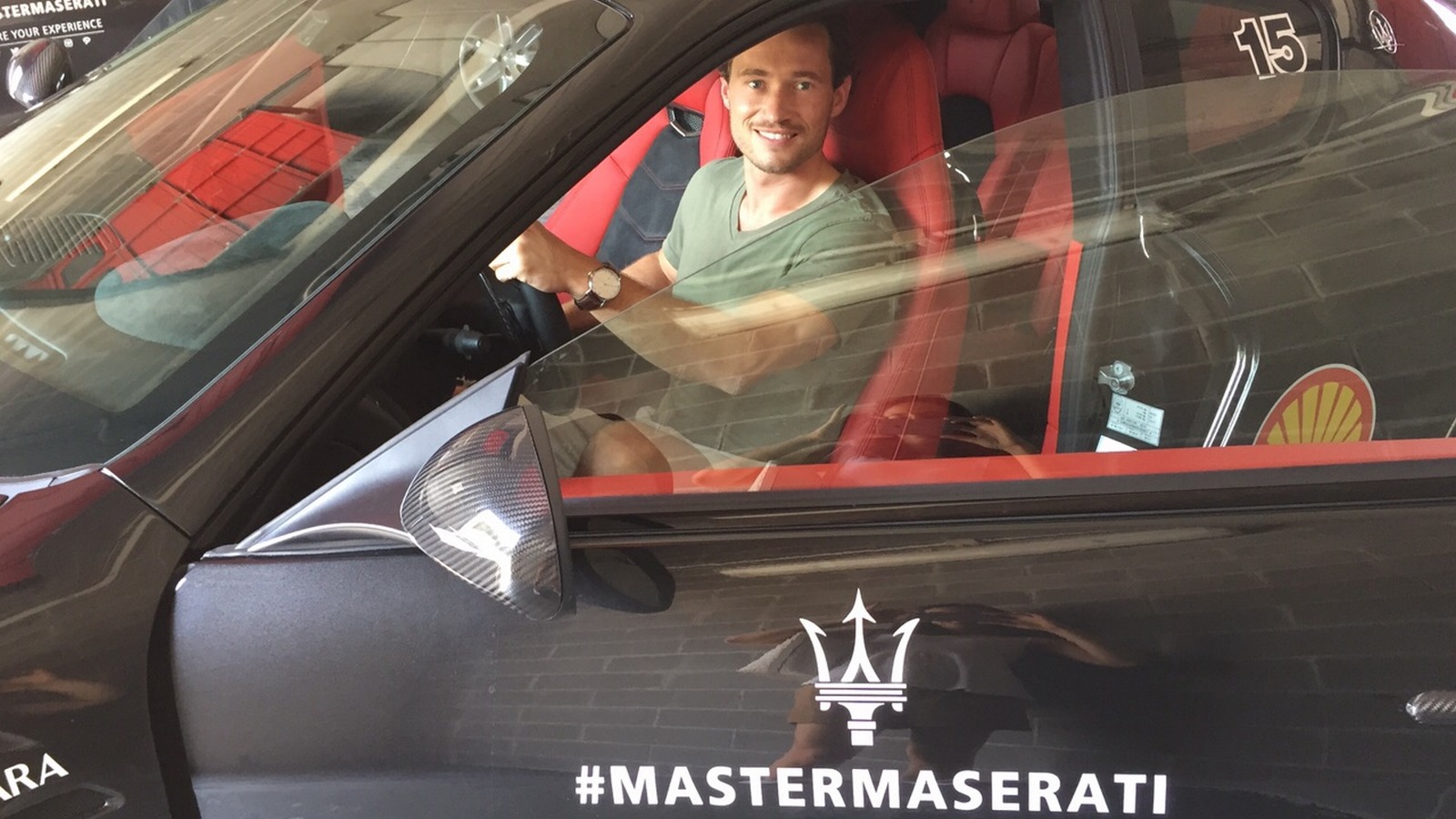 Discover Maserati around the hotel
From a unique display in the Cigar Lounge, to detailed tailoring in the private dining of Terrazza Gallia, discover Maserati style in the hotel.