Discover the charm of Milan with SPG®
Follow our members
2 different perspectives on the city
Follow the journey of two Starwood Preferred Guest members and discover the hidden treasures of Milan, a city where different cultures come together to create a unique blend of energy, art and innovation.
Unfold the different perspectives of members Tamu and James in their unique and personalized journey, and find out how they spent their perfect day in Milan with SPG. They have specially curated a guide to share the best of the city in their eyes.

Scroll down to explore their journeys.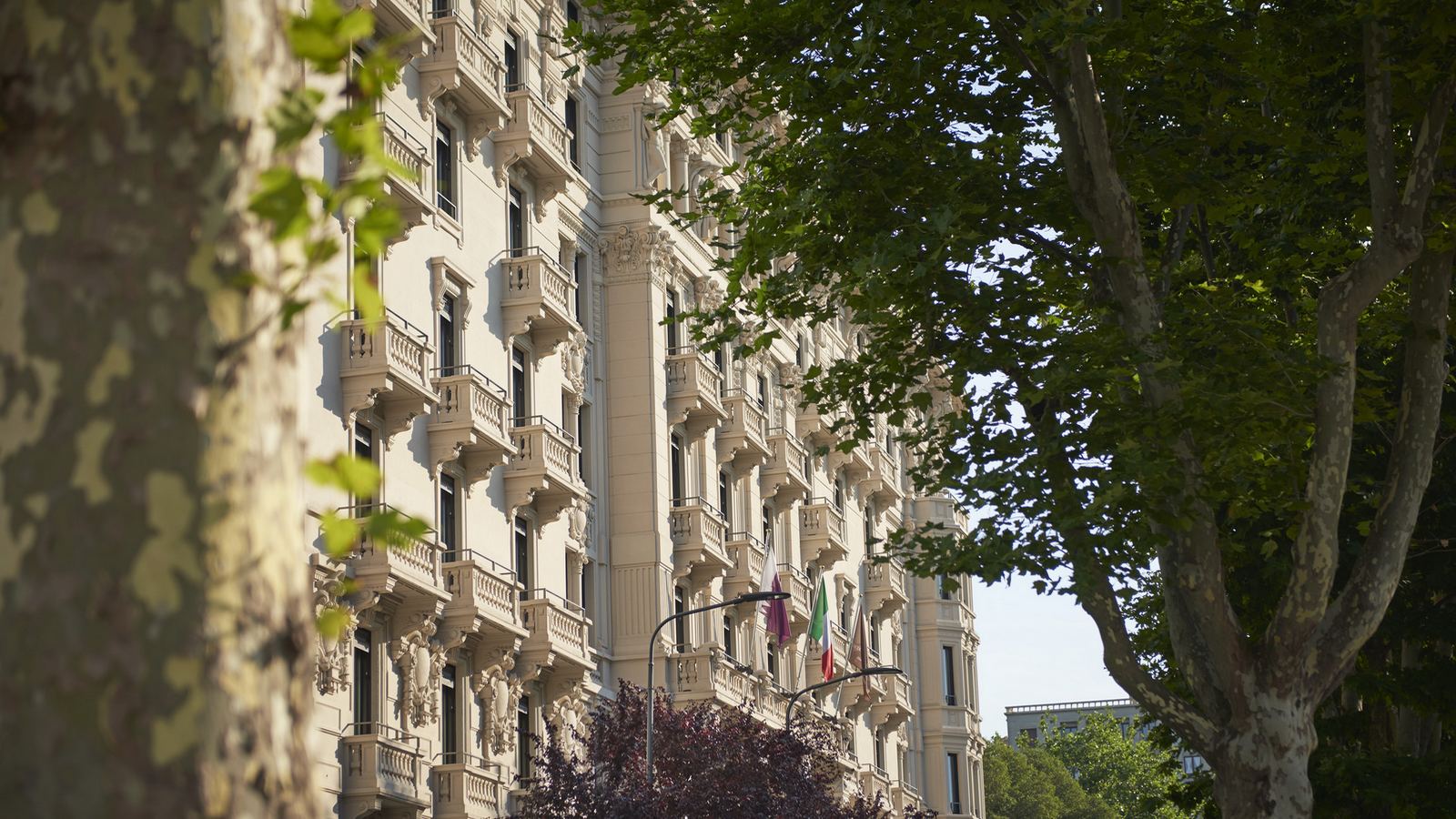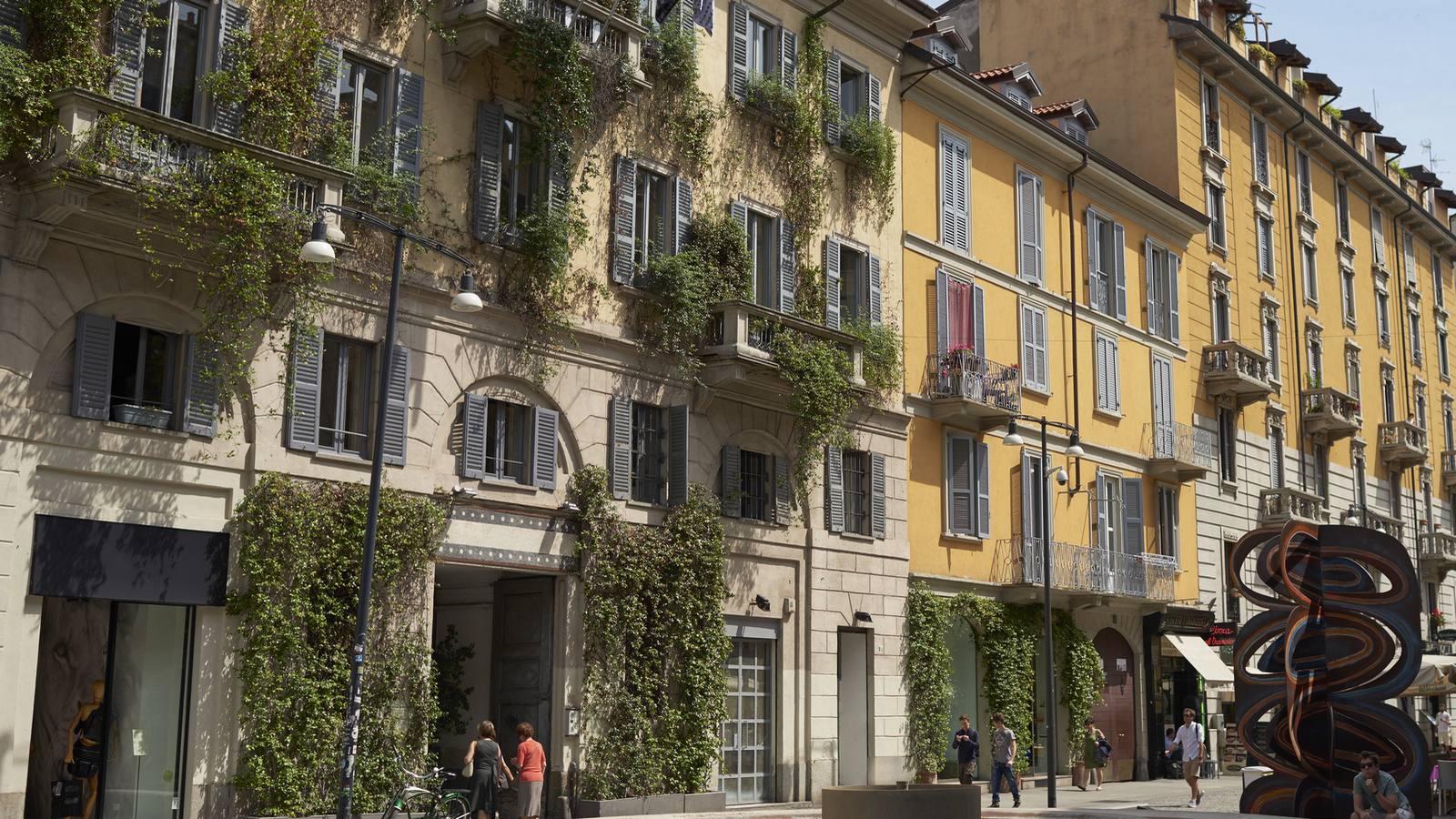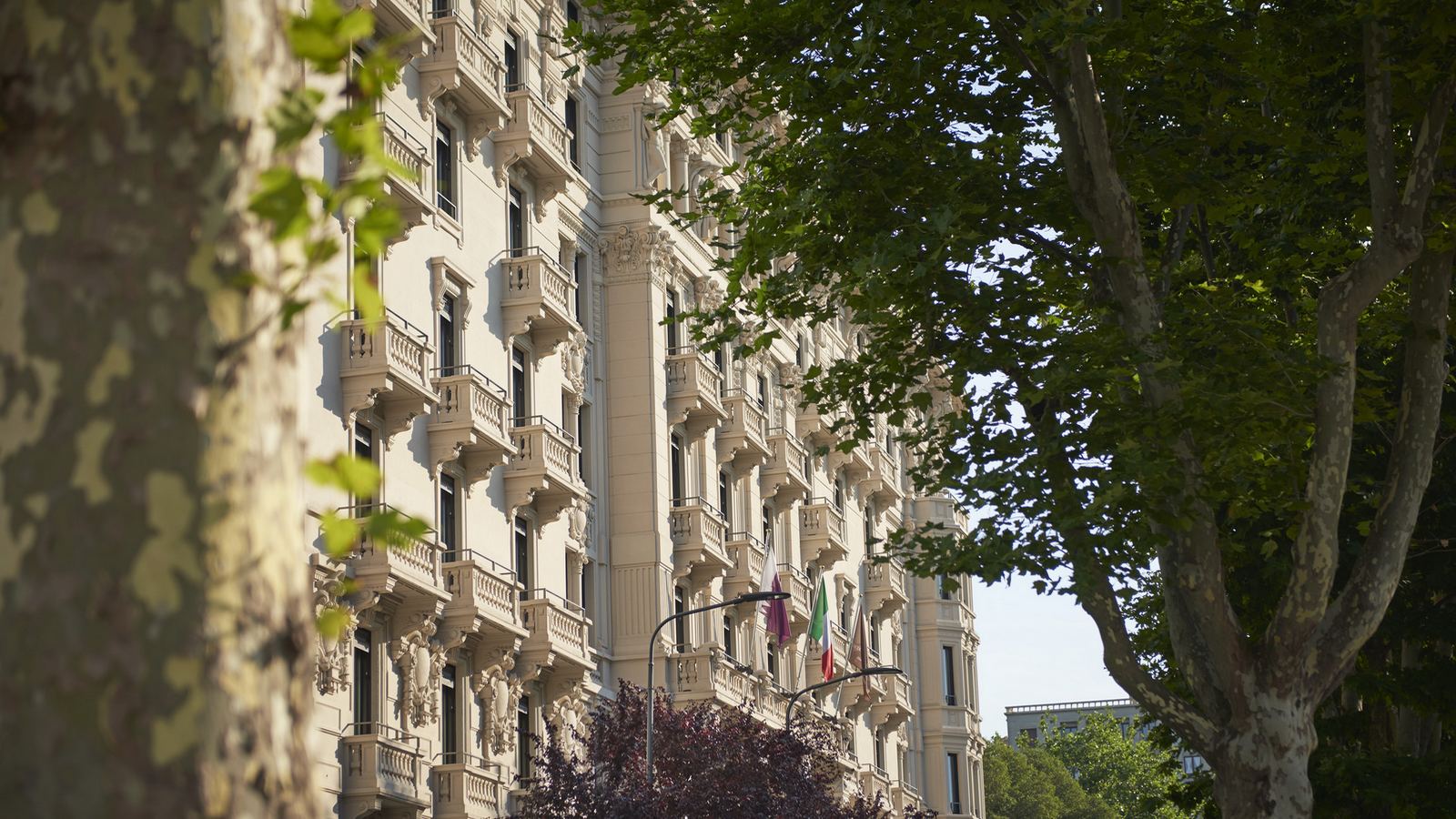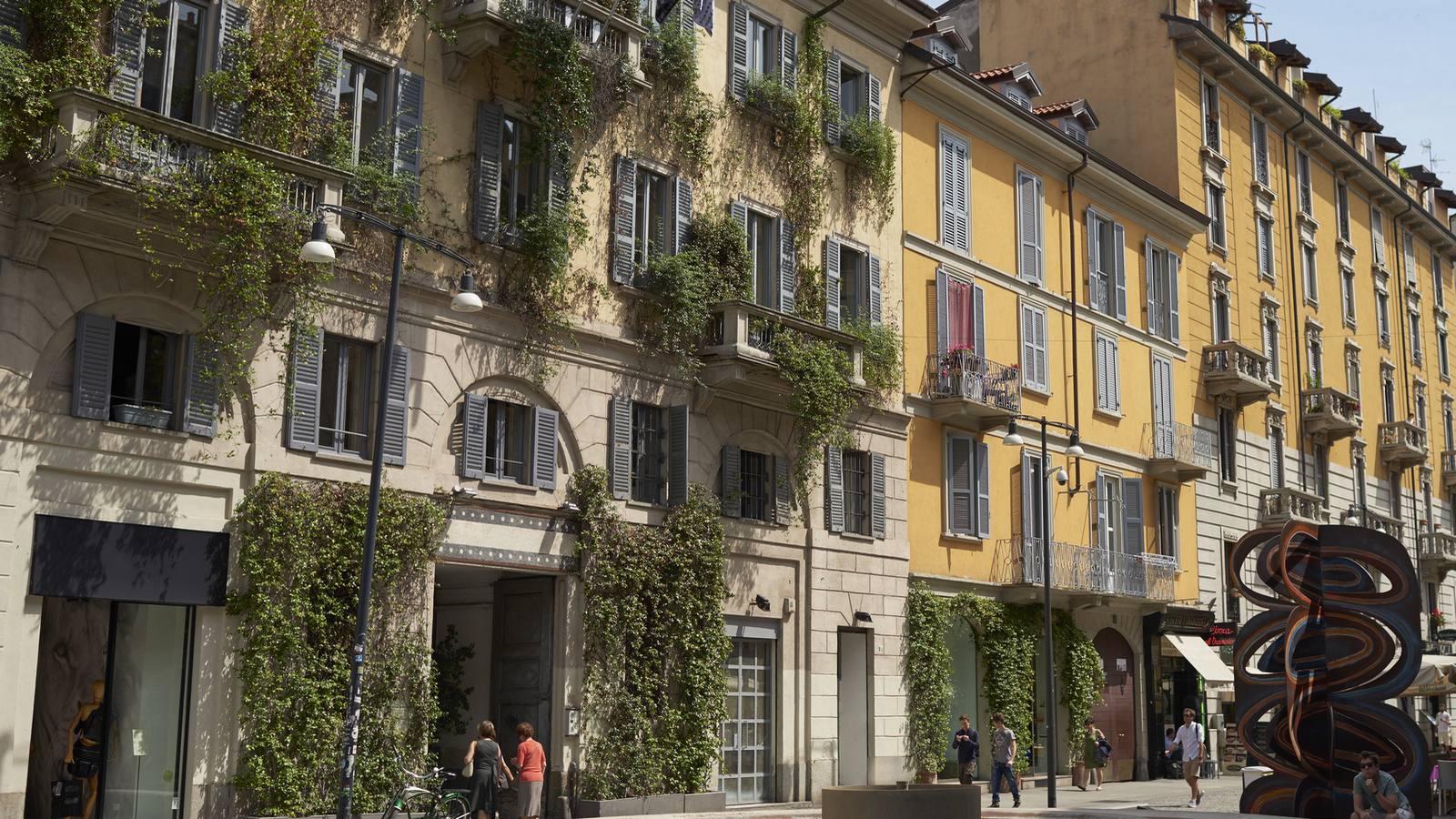 Tamu's perfect day
"I love discovering what's new and meeting creative people that call Milan home"
Fashion editor Tamu discovers Milan in the company of creative people ready to unlock trendy boutiques, restaurants and showrooms. Her perfect day begins in a flower shop in the center of Milan and then continues into an atelier showcasing an amazing fashion collection.

Tamu loves walking the fashion streets of Milan and being seduced by the shops while enjoying local specialties and traditions. Thanks to SPG, Tamu meets the artists and explores the places that make Milan such an amazing place.

<< Watch the video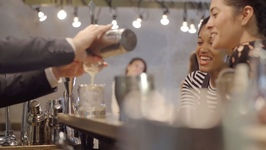 Dry Milano
Dry is an Italian cocktail bar focusing on pizza and cocktails. This is a completely new concept in which quality, sharing and pizza are key.

Tel. +39 02 63793414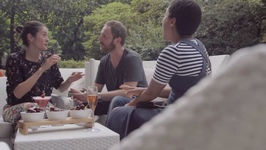 H Club>Diana
This is the place to be in town. A good spot whether you are meeting friends for an aperitif or enjoying a cocktail after dinner.

Tel. +39 02 2058 2004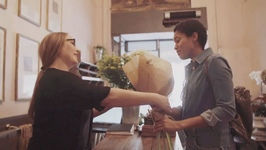 Frida's
A new way to sell flowers in the first Italian retail store in this industry. A revolutionary concept not only selling flowers but priceless emotions.

Tel. +39 02 8900307
James' perfect day
"I am into design and I love Milan's passion for style"
Designer James meets his friend who guides him along his discovery of Milan. Starting from the glittering Excelsior Hotel Gallia, James will have the opportunity to live a different Milan than the one known during his previous business trips.

His perfect day leads him on a guided tour of one of the most famous factories of Maserati established in 1914, to a renowned tailor in Milan for a tailor-made suit and to a discovery of the classic Italian aperitivo.

Watch the video >>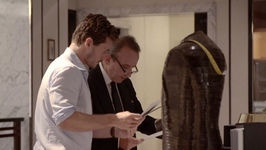 Larusmiani Concept Boutique
Since 1922 Larusmiani has been the guardian of timeless values: handmade in Italy excellence, unmistakable style and understated luxury, in a winning balance of tradition and innovation.

Tel. +39 02 3300 1905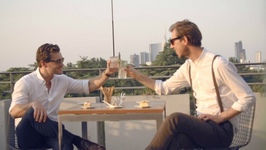 Triennale Terrace
The new restaurant Terrazza Triennale, designed by milanese architecture firm OBR, takes a new look at Triennale tradition with a light solution that is both meticulous and dynamic.

Email >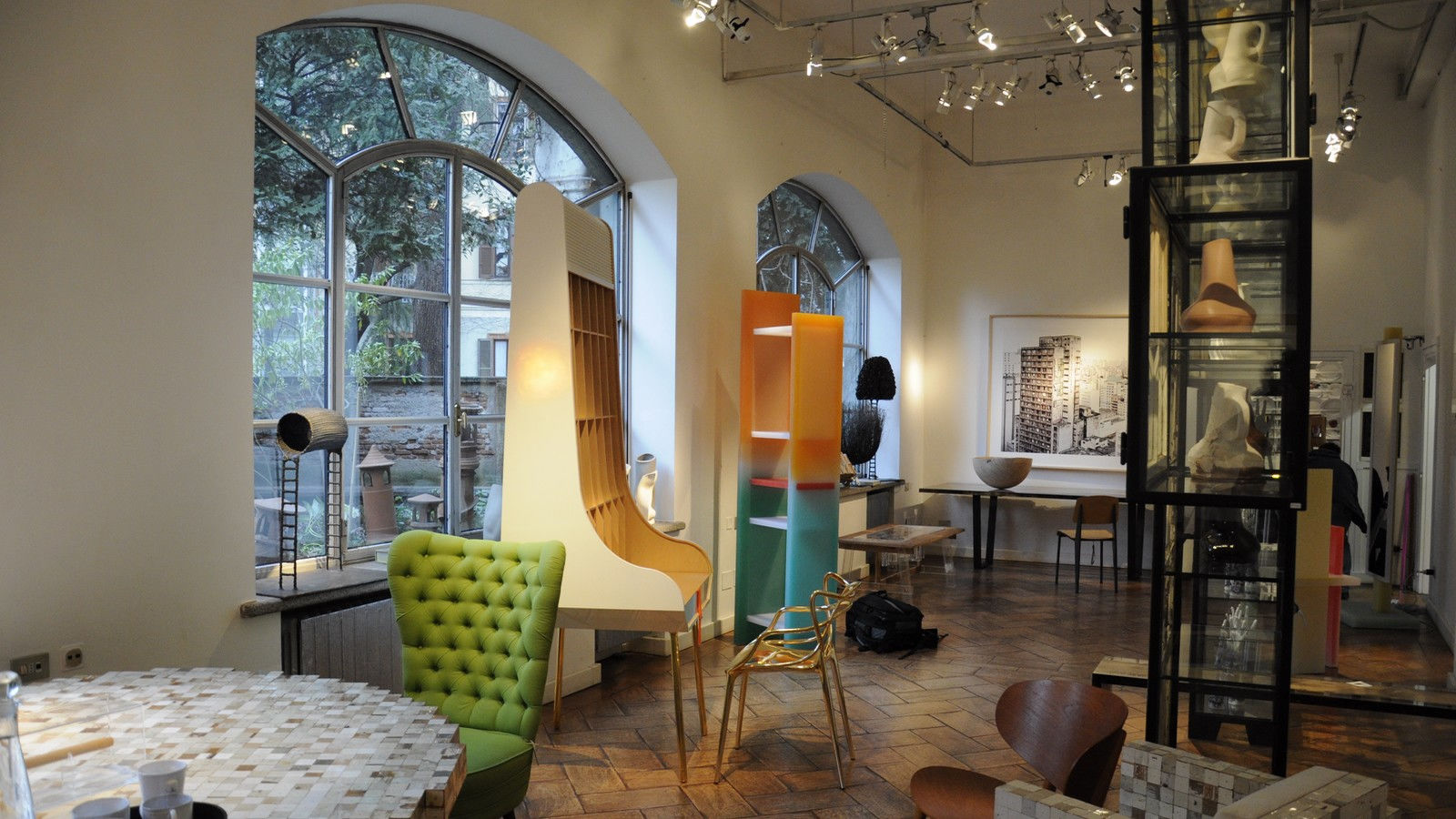 Rossana Orlandi gallery
The space is articulated in a non-traditional way mixing together a showroom, retail store, offices and a courtyard for events with no boundaries between the different activities.

Email >
Backstage
Browse photos from the discovery of a perfect day with SPG