Taste the first real Italian Gin & Tonic
At the Gallia Lounge and Bar
Discover at Excelsior Hotel Gallia whether a Gin & Tonic could be authentically Italian. We introduce the combination of two 100% Italian products to bring you an exceptional quintessentially British drink of gin and tonic with an Italian twist.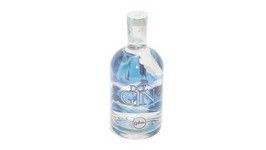 DOL GIN
From the heart of the Dolomites
Two years of hard work has brought the first gin in the region, the unique Dolomites Gin is distilled only with herbs and ingredients from the Dolomites and offers a bouquet of fresh juniper, mountain herbs and freshly ground pepper. To the palate it develops a fruity aroma with subtle notes of bitter gentian root.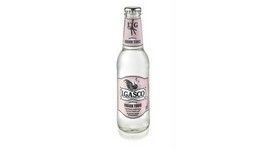 J.GASCO TONIC WATER
From the province of Como
The story of J.Gasco begins with a bizarre dream. For days, he was in search of the legendary green anaconda in the nature reserve of Macourienne, when one night he dreamed that an obscure deity offered him a delicious mix of the finest liquors and tropical juices. Returning to his beloved Turin, he realized no drink compared to the taste of his dream and so his quest for the perfect cocktail began.

An entirely natural product made from 100% natural Italian ingredients.
New English trends, mixed with the classic Italian 'gusto'.
Finest gins selection
Gallia Lounge & Bar