Our Commitment to Sustainability
Join us on our green journey
Environmental Care
Small changes for a big impact
Since 2009, Excelsior Hotel Gallia, together with its associates, has been committed to social responsability and environmentally friendly initiatives to involve not only our processes, procedures and business decisions but also our guests and employees.

Our sustainability plan aims to reduce energy and water usage, and prevent their waste with no impact on our service and guest experience.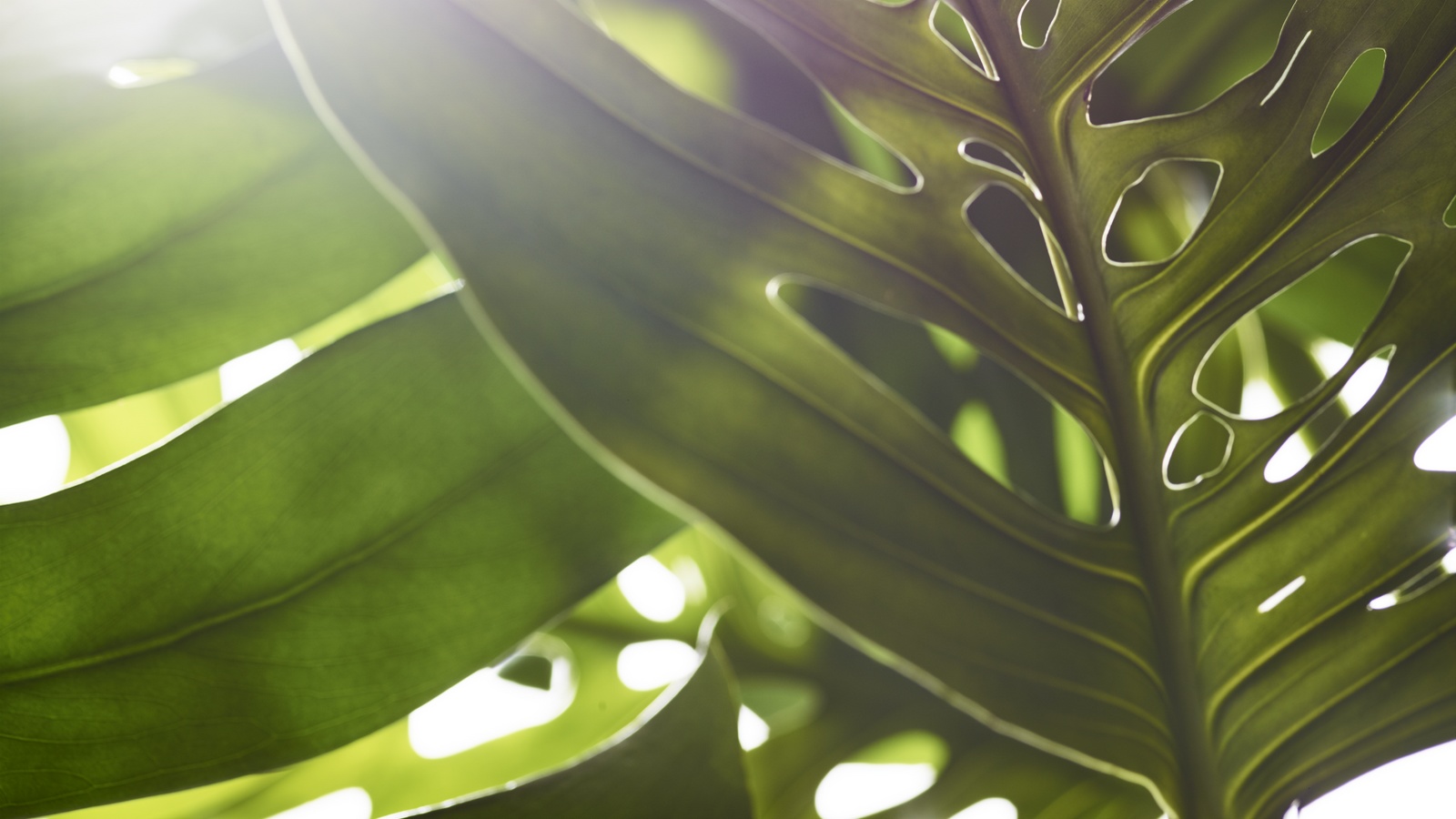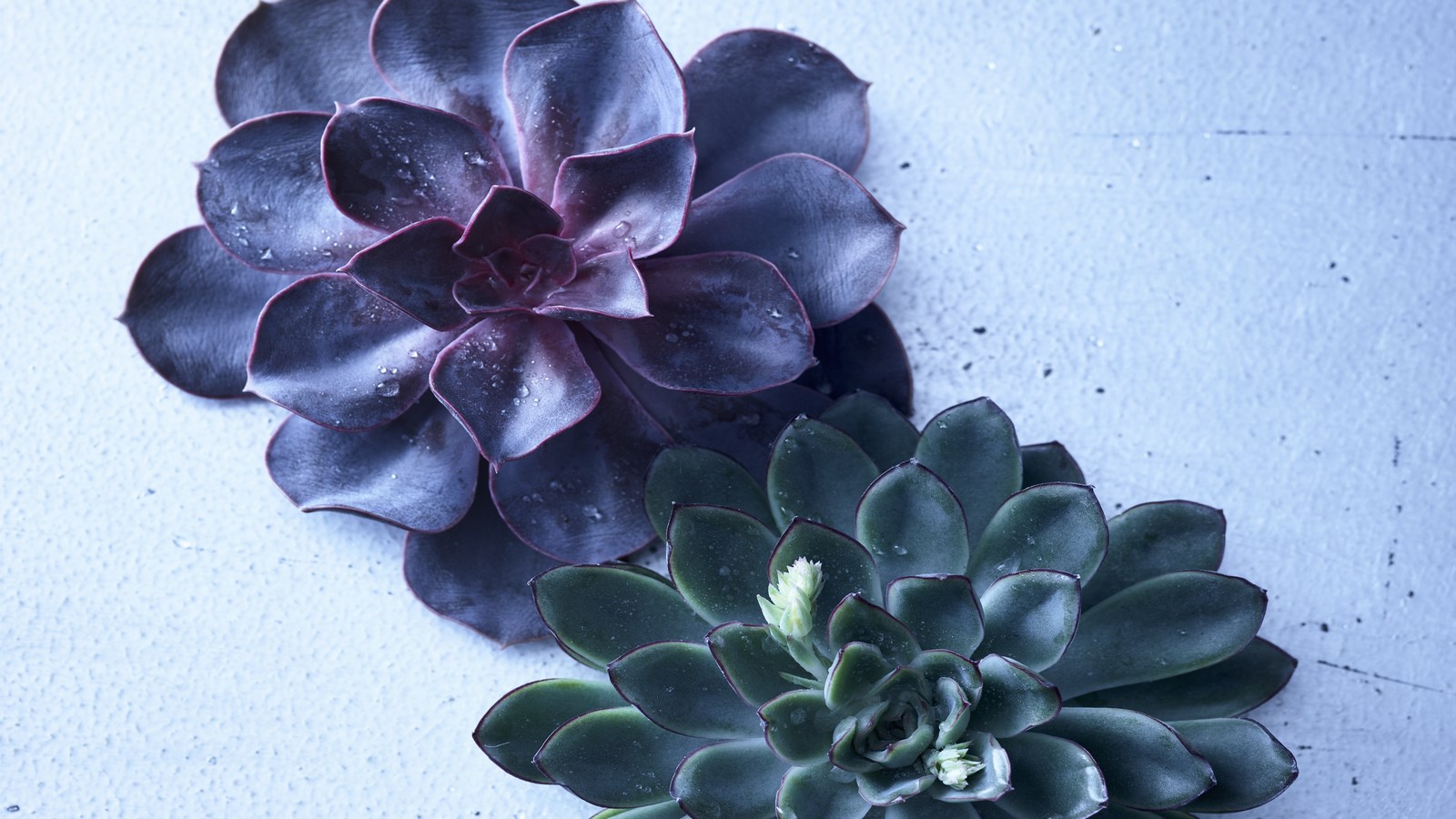 An ambitious goal
25% less by 2020
Our 30/20 by 20 strategy aims to reduce dramatically consumptions within 2020:
-30% energy consumption
-20% water consumption
You as our guests represent a fundamental pillar for the success of this ambitious plan. Be aware that your contribution and your daily actions can make the difference to ensure a better tomorrow.
Good to know
Average consumption rate of our guests p/night:
Water: 73.2 Gallons = 596 cups
Electricity: 0.19 KWH = amount of energy needed by a star-rated laptop to run for 10 hours
Natural gas: 25,000 btu = energy to heat a 400 square foot room at 70°F for 4 hours with 10°F outside
Our initiatives
Pillars of our commitment to sustainability:
Energy and water conservation
Waste minimization
Indoor environmental quality
Awareness and engagement
Sustainable meeting practices
Other commitments
We are involved in many global social responsability programs and institutions:
Better World
Check Out for Children
Clean The World
Coca-Cola Sustainability Partnership
Press Reader
A green complimentary service:
Connect your smartphone or tablet to the hotel Wi-Fi
Download the latest version of Pressreader app
Pick your favourite magazine or newspaper
Enjoy reading it!