A fashion experience inside Excelsior Hotel Gallia
The MonteNapoleone District represents over 130 members, including Global Luxury Brands located in Milan's Fashion Quadrilatero and we're bringing the experience inside the hotel exclusively for guests. In agreement with the Association, a luxury promenade has been created at Excelsior Hotel Gallia, featuring boutique windows replicating those of the famous street. Nine famous fashion and jewellery brands have won a place on the glamour walk, a meeting point that recalls the history of Via Montenapoleone for an exclusive fashion experience.

Contact our Concierge for a unique shopping experience.
La Vendemmia di Monte Napoleone
'La Vedemmia' means harvesting in Italian and celebrates one of the most crucial steps in the process of wine-making.
Experience Milan during this exclusive event, where style and the art of "savoir vivre" come together in famous Monte Napoleone. During the entire week, a series of unique and exclusive evtns take place in some of Milan's most prestigious locations: historic palazzos, boutiques, restaurant and hotels. Discover now the city of fashion from October 2nd - 15th, 2017.
To reserve this experience, click on below offer and select our special rate from the drop down and 'flexible dates' from October 10th onwards.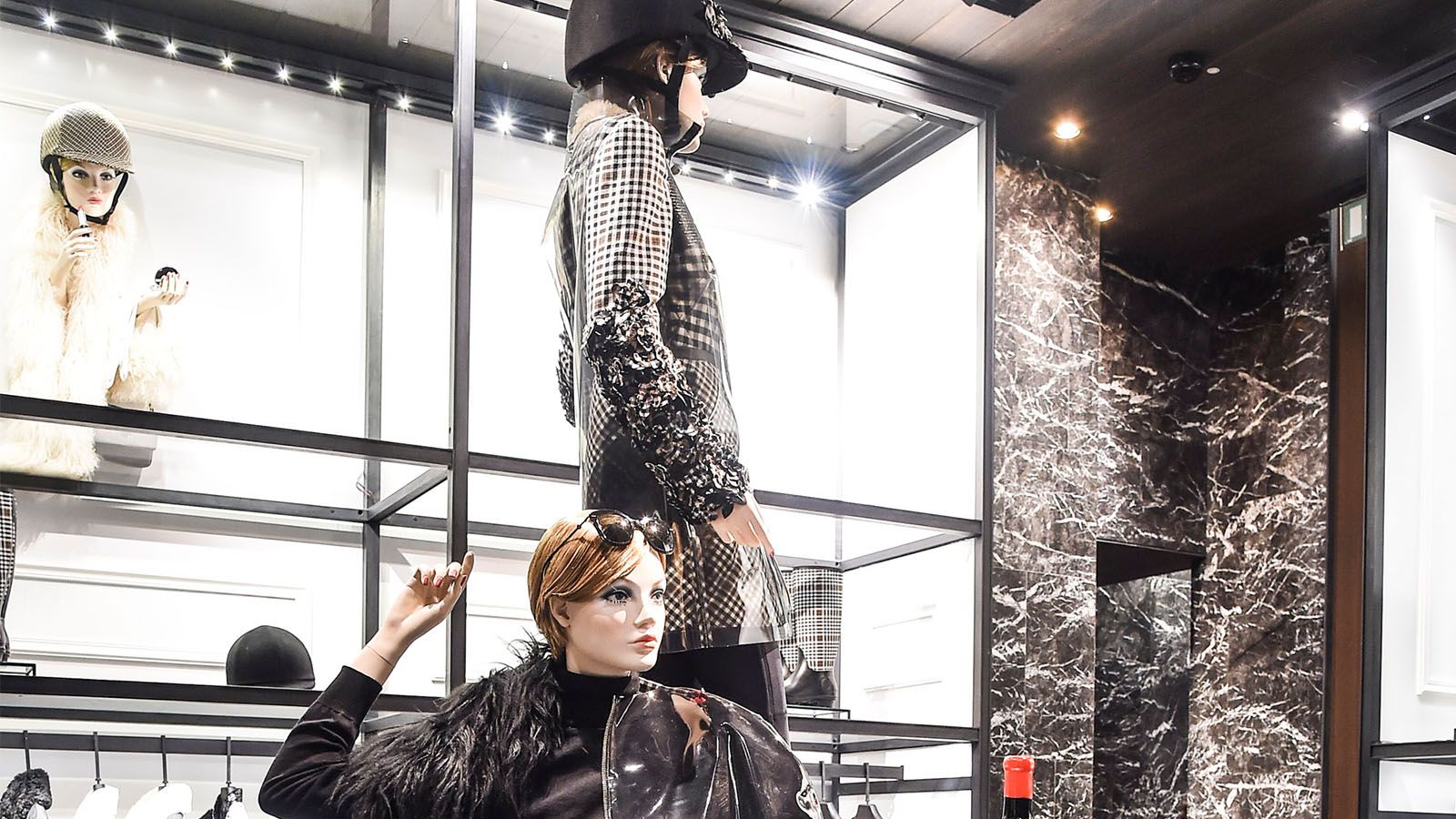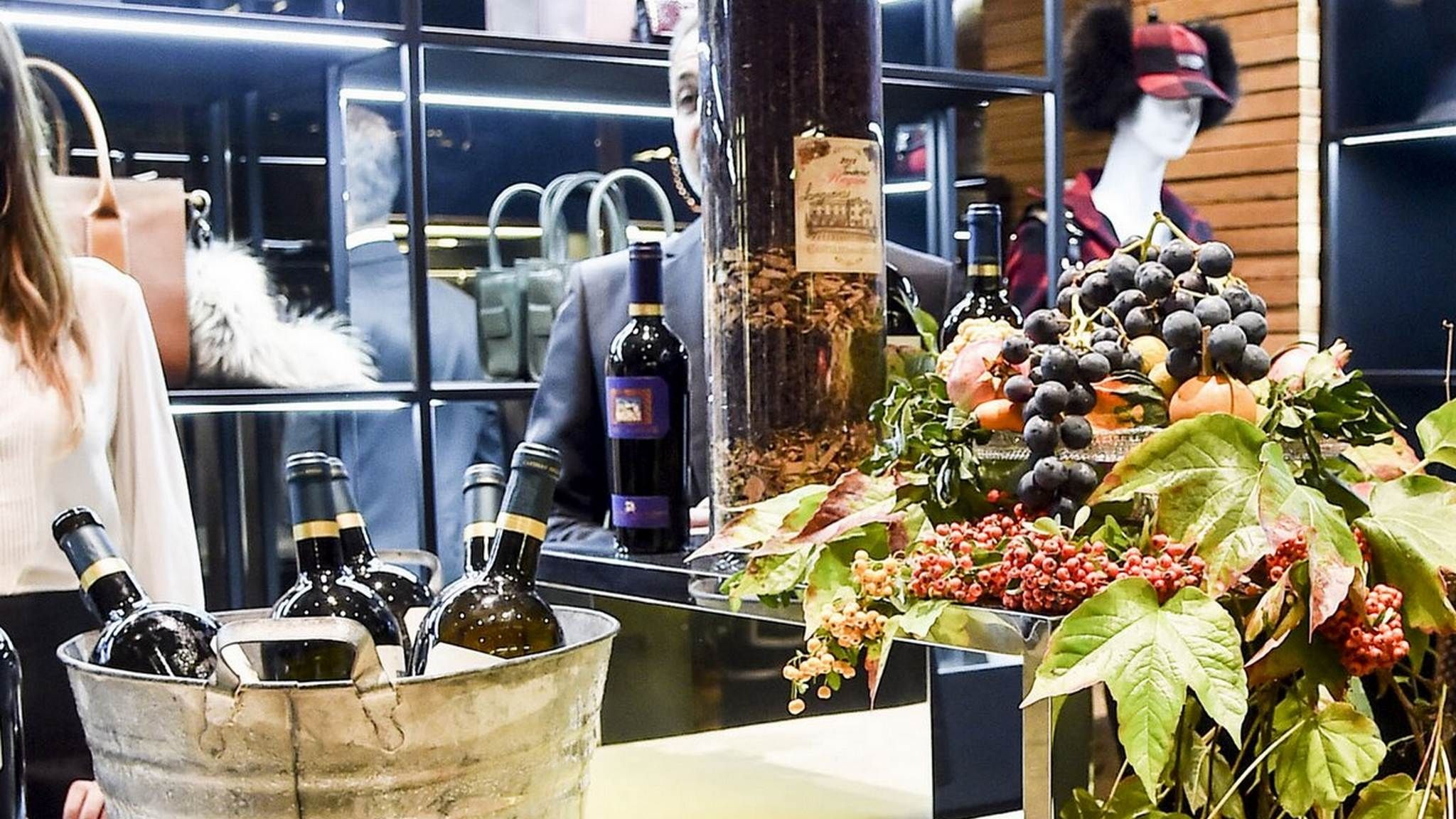 ---
Indulge in a delightful wine tasting experience in Via MonteNapoleone
Enjoy a unique experience in Milan with La Vendemmia di Via MonteNapoleone: an exclusive event featuring fashion designers, luxury boutiques and refined wine producers accompanied by DJ set and live entertainment.

As official partner of the event, the Excelsior Hotel Gallia offer includes:
Accomodation in double for single use
Rich breakfast buffet
VIP pass to all boutiques and events of La Vendemmia di via MonteNapoleone on the 12th of October 2017.
VIP Pass grants access to the following experiences: exclusive Wine Tasting of the best Grandi Cru d'Italia at Palazzo Serbelloni Friday, October 13th, 2017; charity auction at Christie's Thursday, October 12th, 2017 at Palazzo Bovara.
Exclusive Aperitif at the rooftop terrace Terrazza Gallia with panoramic views for two people
Offer available from 10th until 13th of October 2017.
Terms & Conditions
© 2017 Starwood Hotels & Resorts Worldwide, Inc