Corinto Hotel Gallia Bike: Italian elegance and style
Together with the iconic bike brand Taurus, Excelsior Hotel Gallia has created the Corinto Hotel Gallia, a unique special edition of the luxury Corinto model which represents elegance and timeless design. Our guests will be able to stroll around Milan while enjoying the bike's refined details, like the exclusive BROOKS B66 saddle.
Admire this unique made-in-Italy bike in the two models available for 1400€, one for men and one for women, at the entrance of the Excelsior Hotel Gallia, below the monumental marble stairs.
To purchase this bike, please contact us here > +39 02 6785 1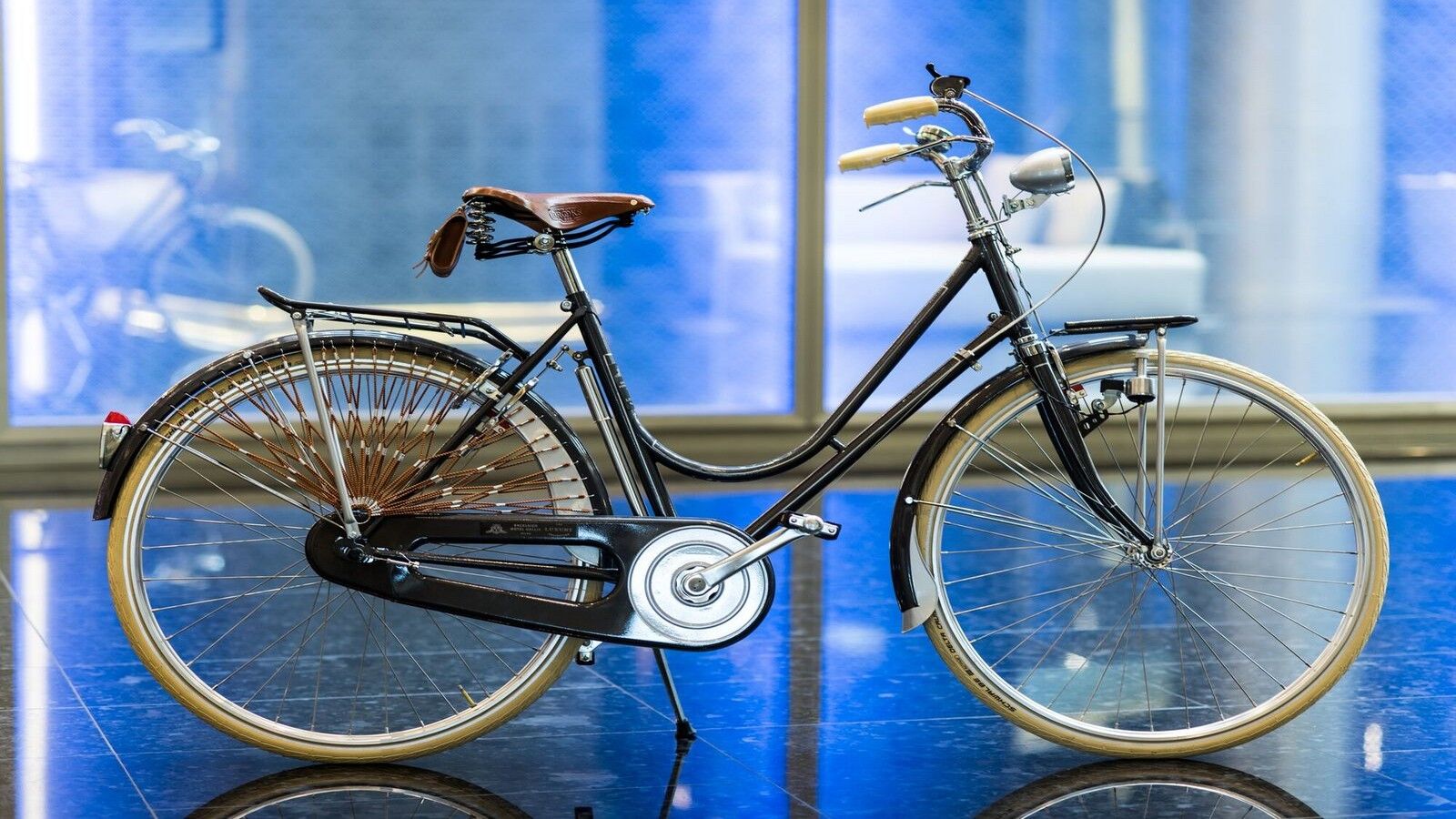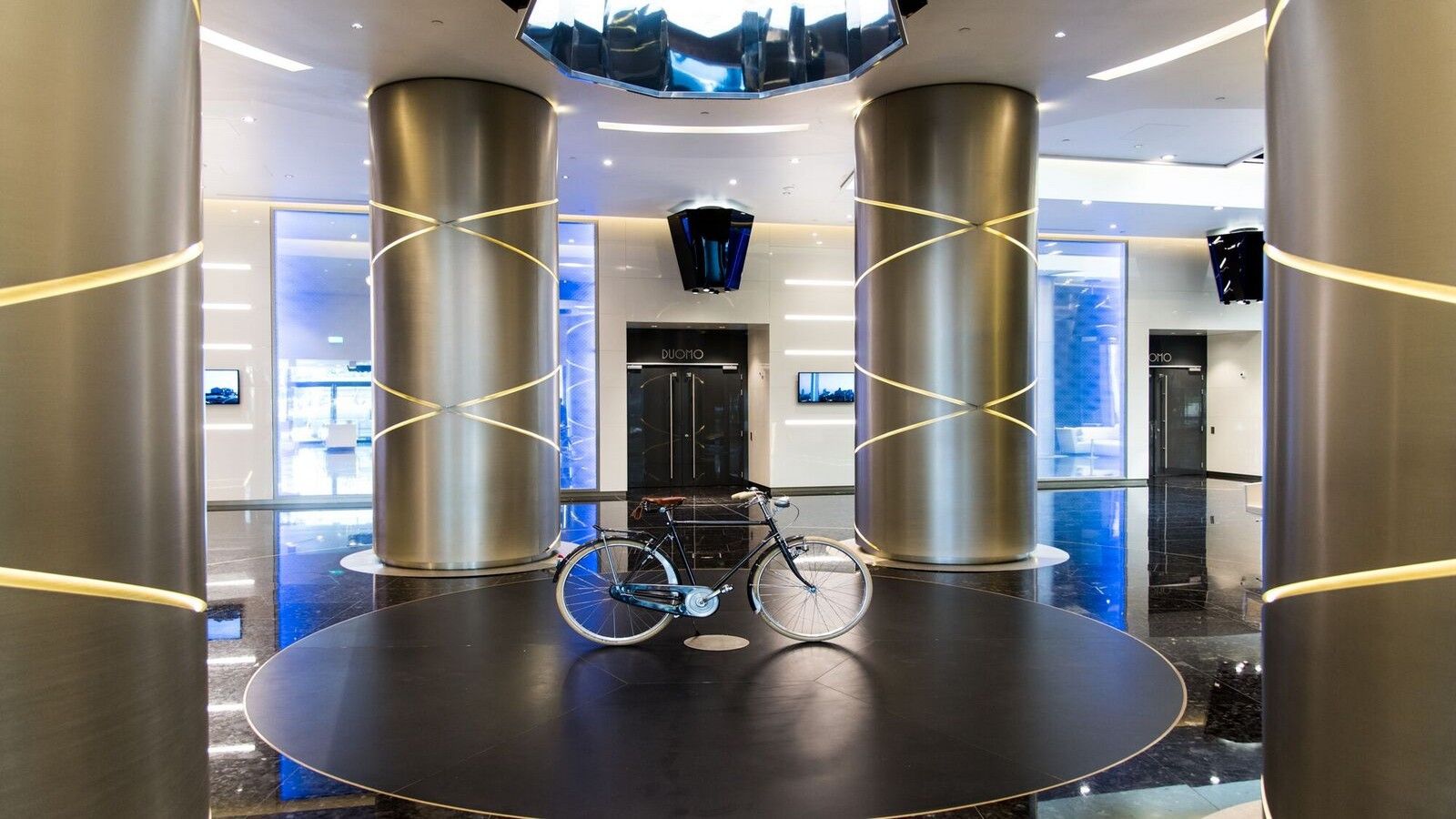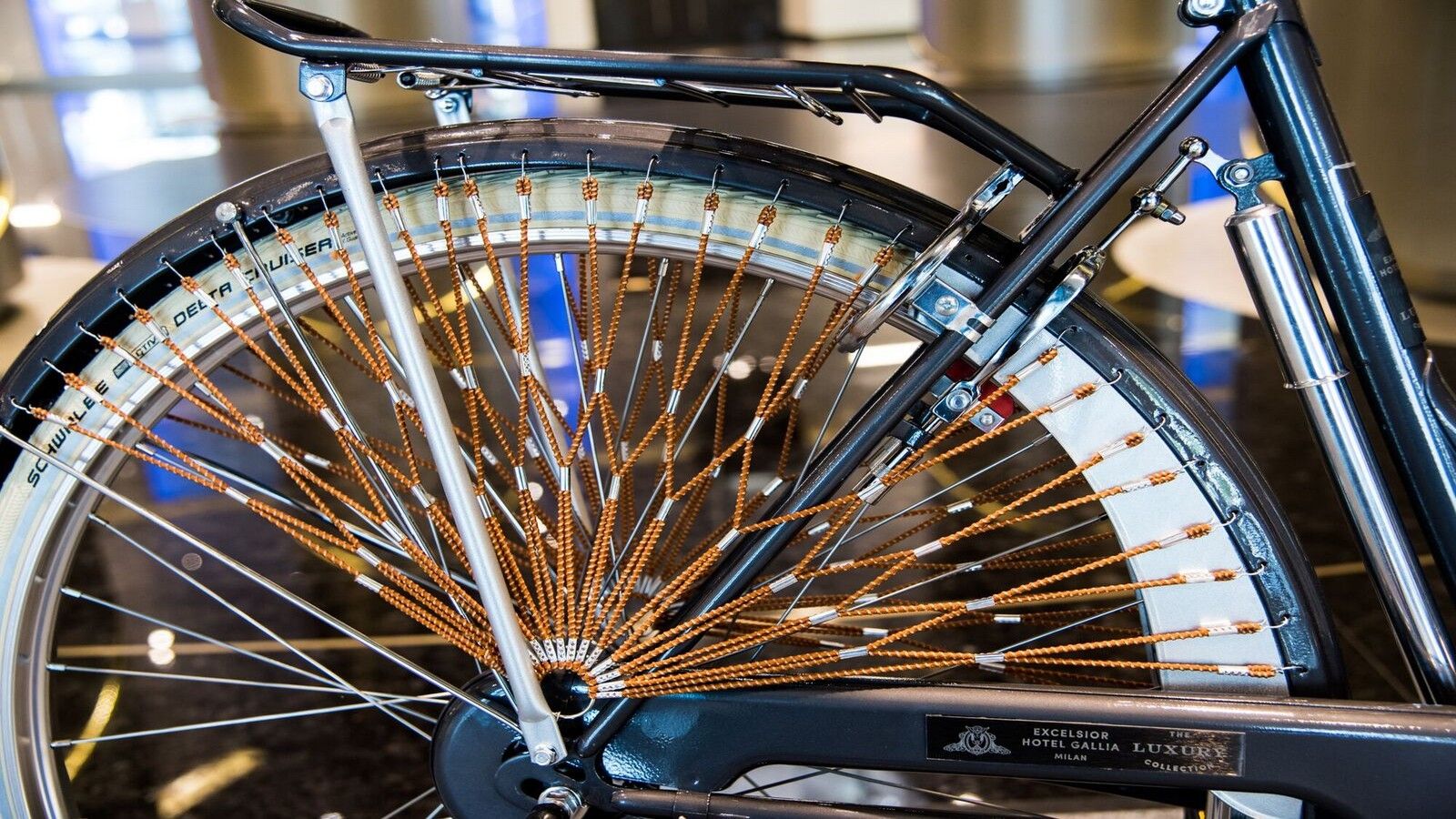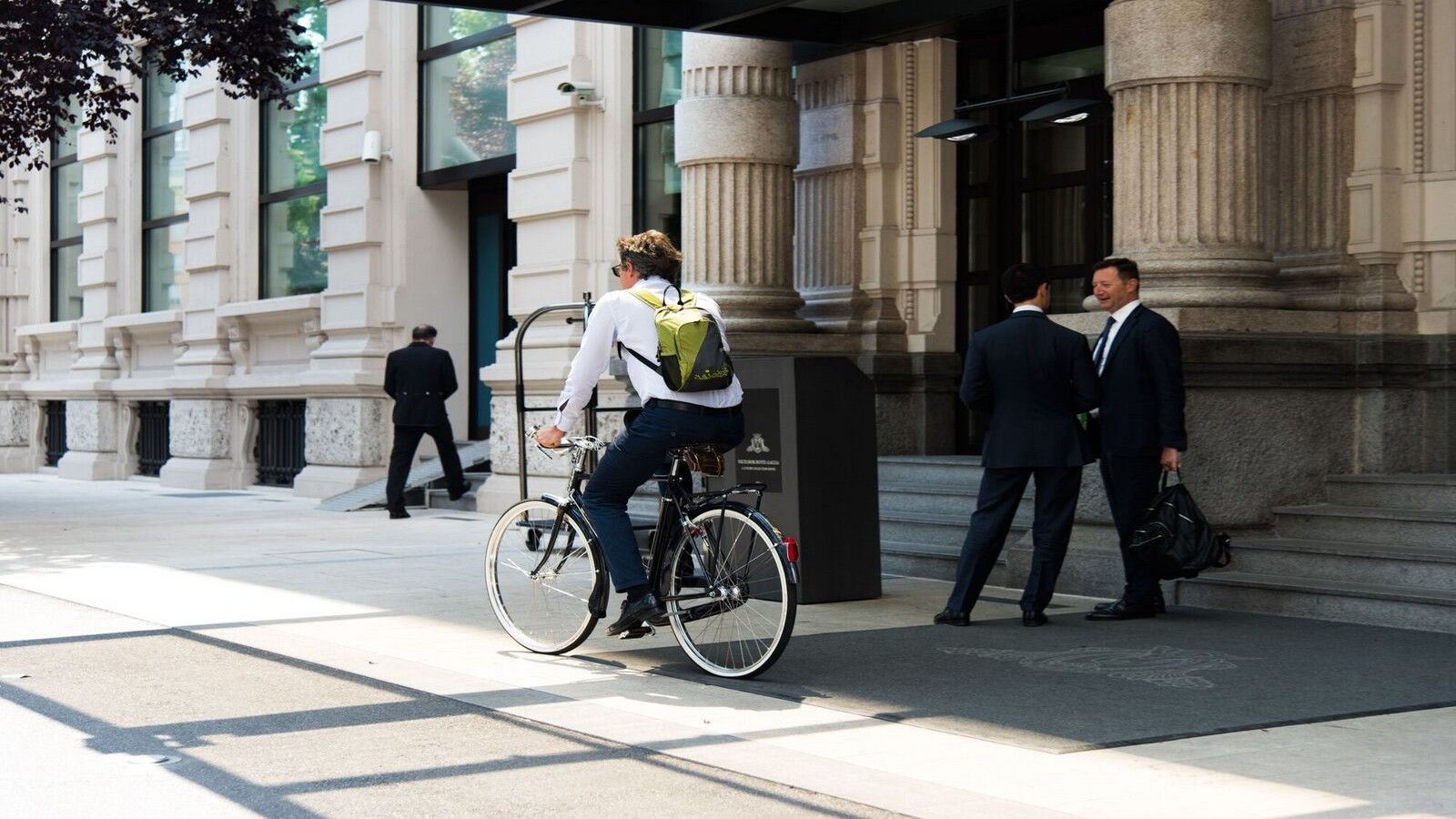 For more than a hundred years, Taurus produced top-end bycicles and it's now considered one of the most prominent authorities in the bike market. For all these reasons, Excelsior Hotel Gallia decided to partner with Taurus in order to create a one-of-a-kind bike for its one-of-a-kind guests.
"It's a great pleasure for us working together with the Taurus brand and promoting made in Italy in our hotel, so to give our guests the chance to get to know these unique products." - Marco Olivieri, General Manager Excelsior Hotel Gallia.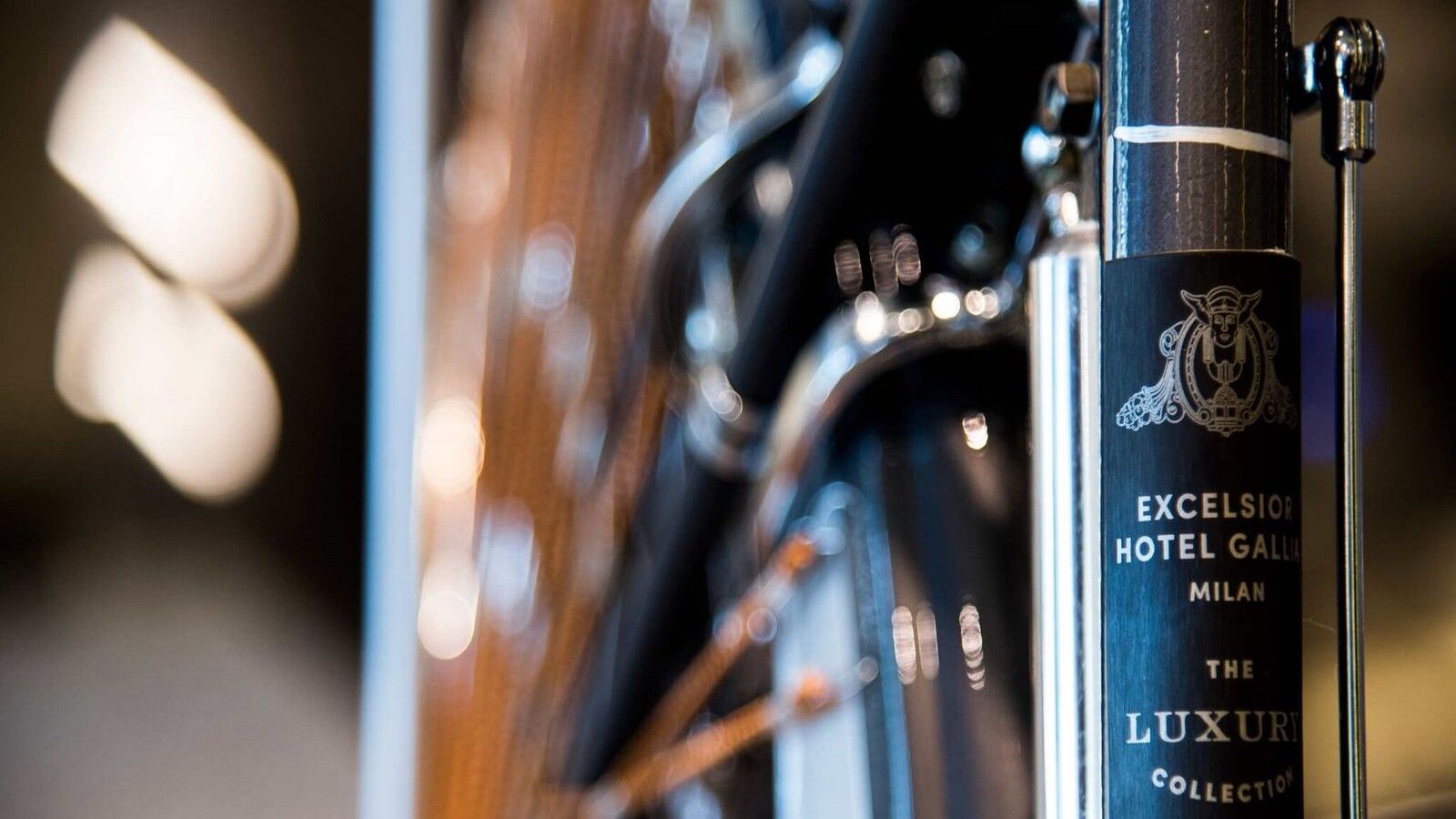 The partnership between Excelsior Hotel Gallia and Taurus made visual by the hotel logo as a refined detail on the Corinto Hotel Gallia bike.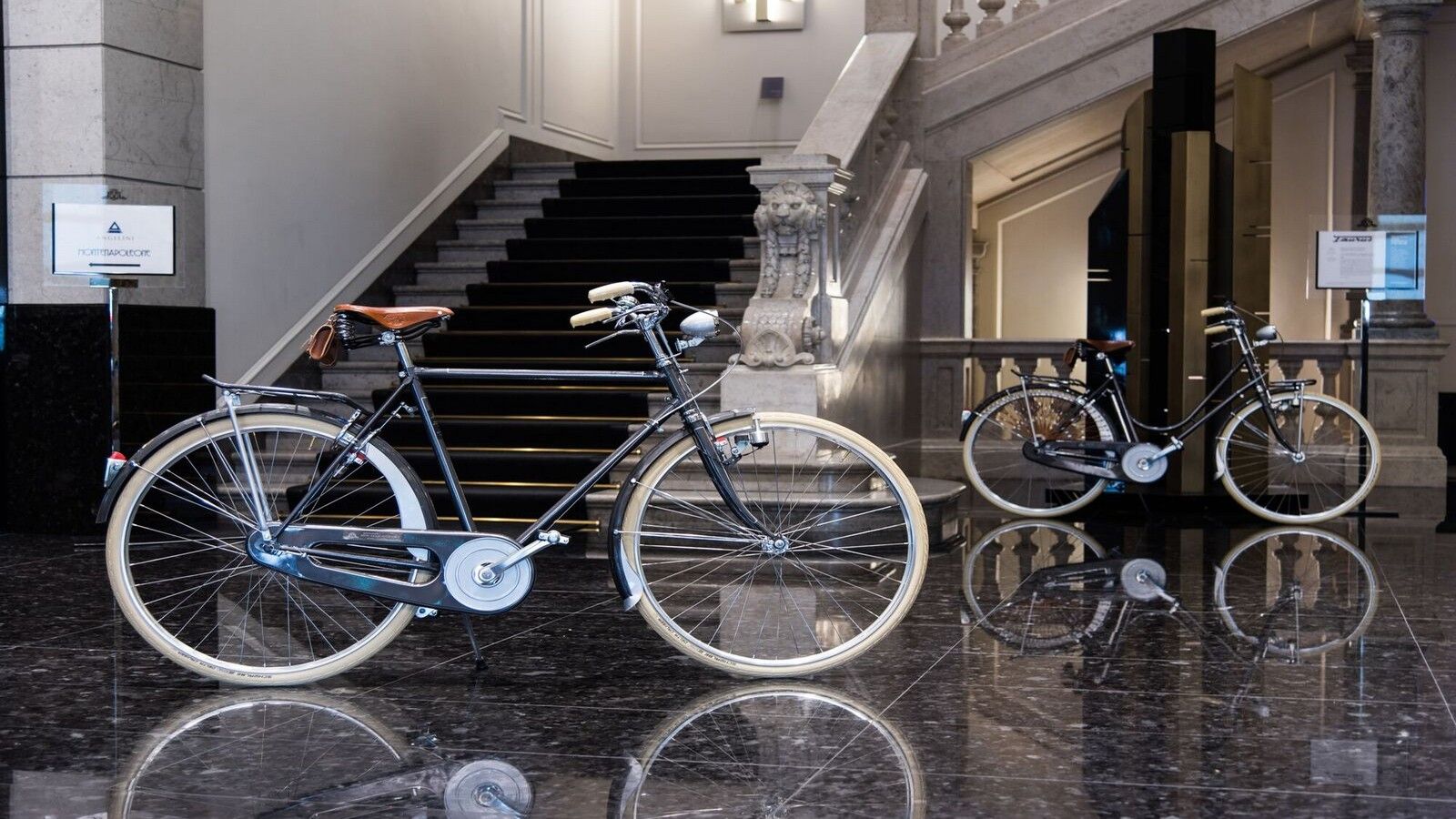 The two models of the Corinto Hotel Gallia, one for men and one for women, on display below the marble stairs of the Excelsior Hotel Gallia.
The Corinto Hotel Gallia bike is available for guests to be admired inside Excelsior Hotel Gallia.