Virtual Golf
Part of the exclusive facilities of SHISEIDO SPA Milan
Play year round
The ultimate play experience
Inside SHISEIDO SPA Milan, on the 7th floor of the hotel, discover a brand new facility. Virtual Golf offers the opportunity to live a unique golf experience all year with any type of weather.

Sophisticated technology within the carpet sensors are able to assess precisely the power and trajectory of each golf shot providing the most realistic golf experience possible. The giant High Definition screen simulates the feeling of playing on an actual course. Guests may choose single or multi-player mode.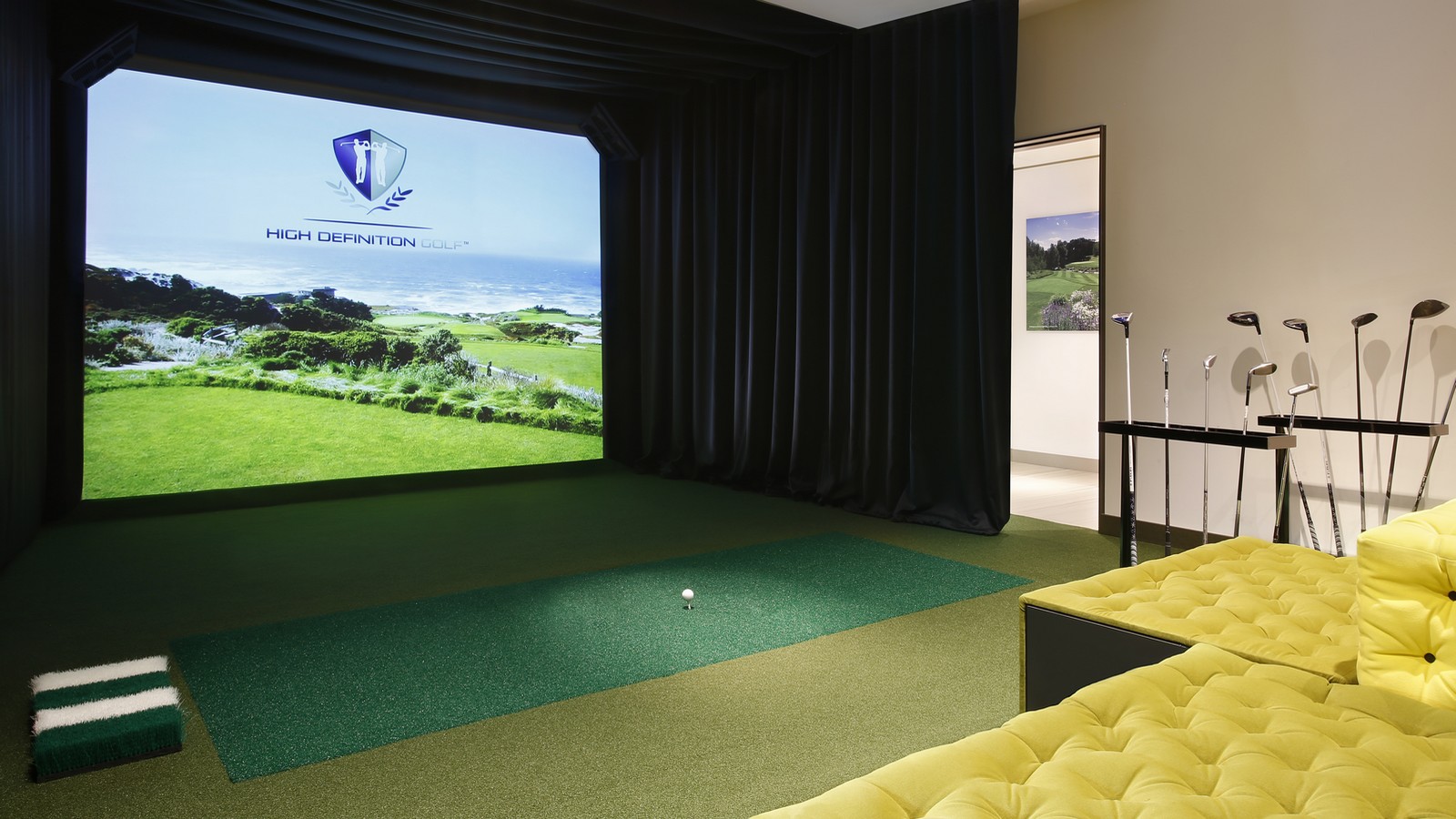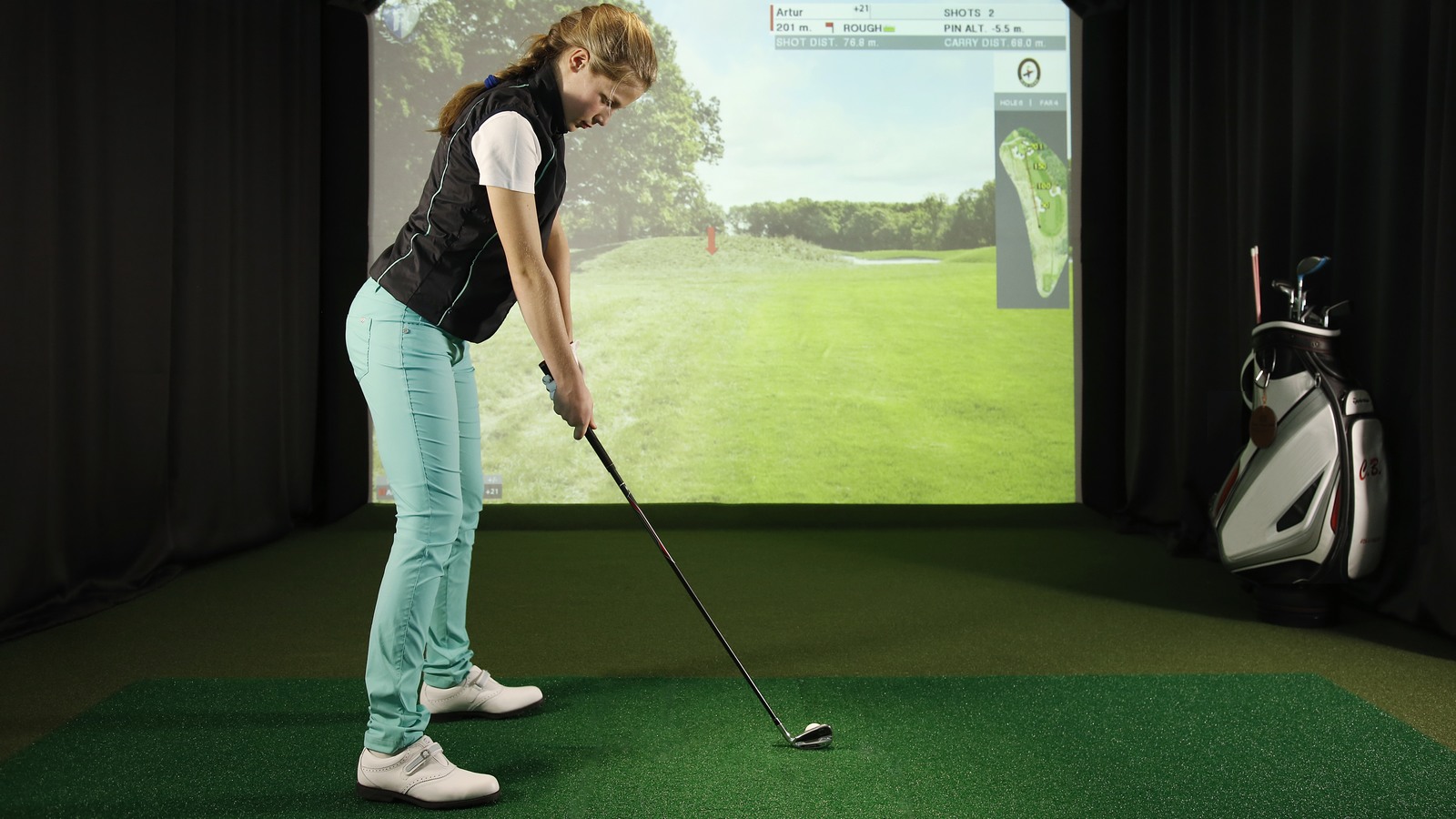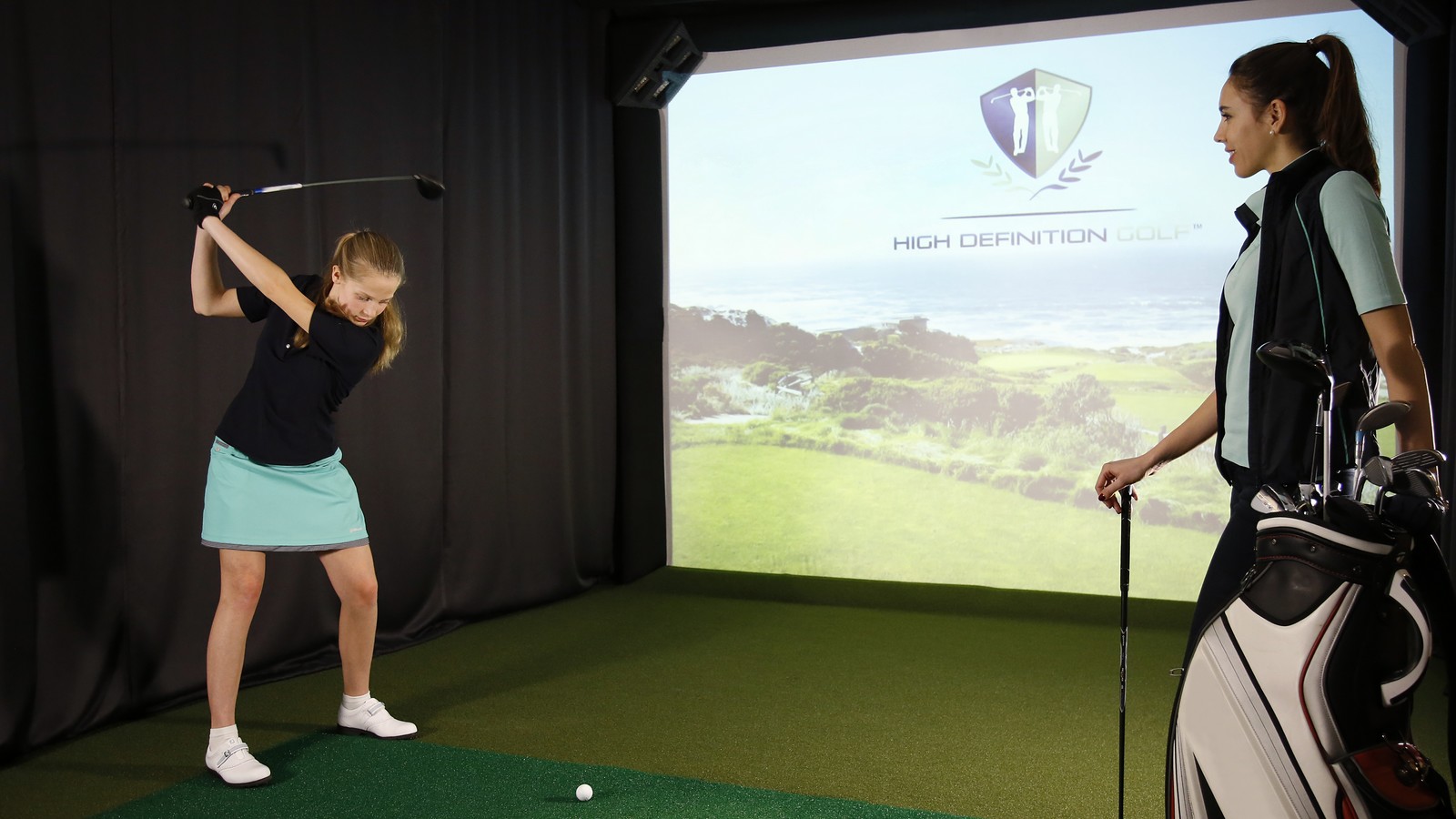 Play 24 of the world's best courses
Using the latest state of the art technology
Virtual Golf gives you the opportunity to play with several players and virtually walk on 24 of the best golf courses in the world, such as Troon North, Bay Hill, Doral and the legendary St. Andrews Old Course and Pebble Beach.
Services
Hotel guests: 1h per day free
Subject to availability
External clients: See price list
The facility offers also the opportunity to reserve one of our skilled PGA members for a private class.
Prices
Half hour training €15
1 hour training €30
Half hour class €60
1 hour class €120
10 hours of individual practice €270
(10% off)